Patients kept on drugs despite SLE remission
Clinicians treating patients with systemic lupus erythrematosus in remission are cautious in removing medicines and may be exposing patients to unnecessary side effects, an international study suggests.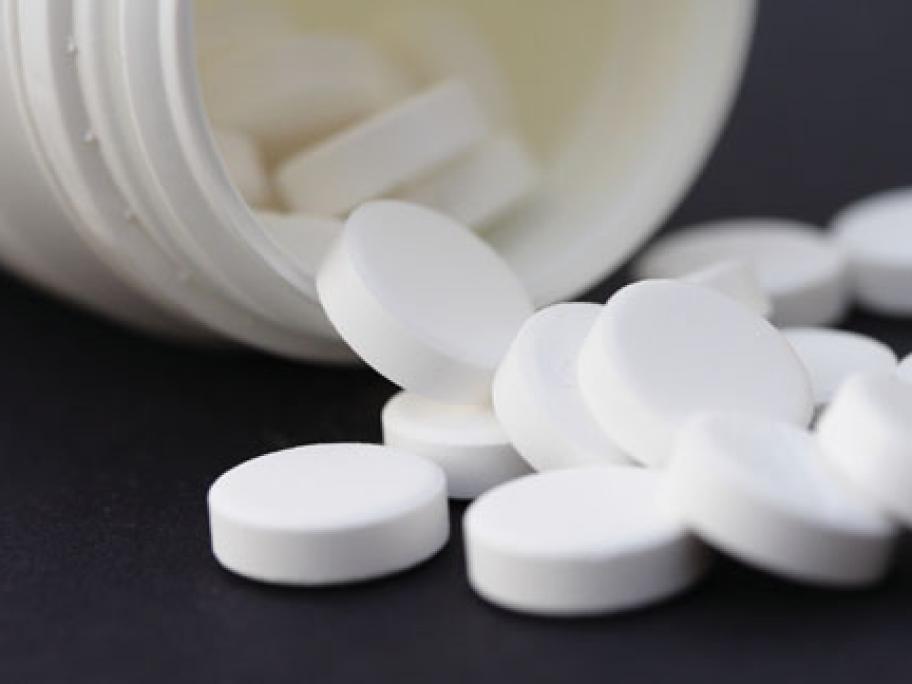 One hundred and thirty clinicians world-wide were asked how they would alter the medication of patients with SLE in 30 scenarios, in all of which the patient was in some form of remission.
The clinicians, predominantly rheumatologists, were particularly reluctant to take patients off the antimalarial hydroxychloroquine , the survey revealed.
Precise definitions of