Patients most likely to get oxycodone are those most at risk of harm
IN AUSTRALIA, oxycodone is being prescribed most often among younger people with chronic, non-cancer pain – the precise patients most at risk of harms, including dependency, researchers warn.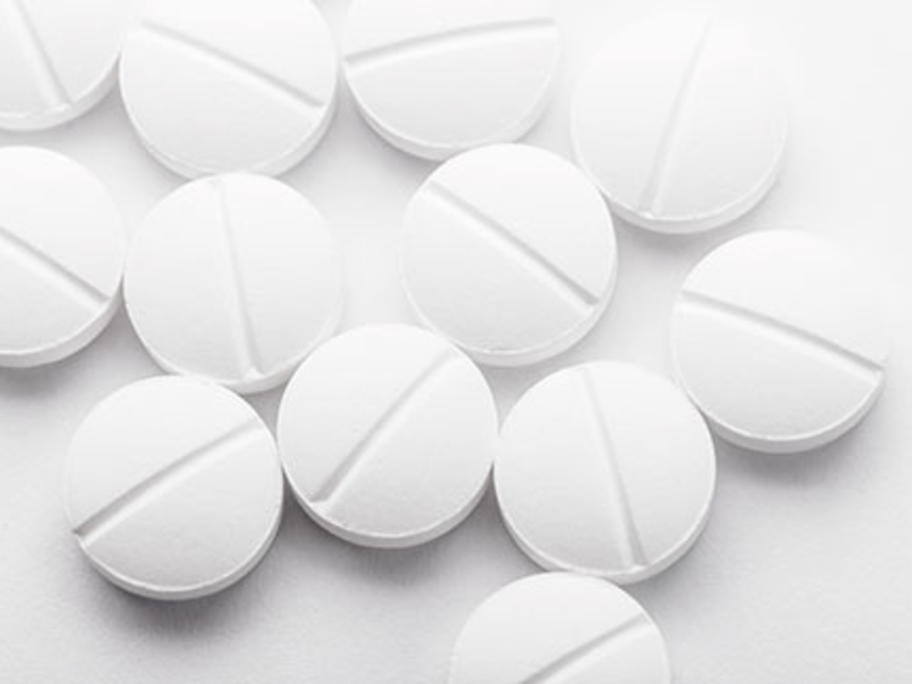 The first national study of the kinds of patients receiving prescriptions for strong opioids found patients with a cancer treatment history were more than twice as likely to initiate morphine than oxycodone.
The study was based on PBS concessional dispensing records for 2009-2013 for 10% of people receiving strong opioids.
Covering