Patients with rheumatoid arthritis 'at increased risk of COPD'
Clinicians treating people with rheumatoid arthritis (RA) should look out for early signs of COPD, say the authors of a study linking the two diseases.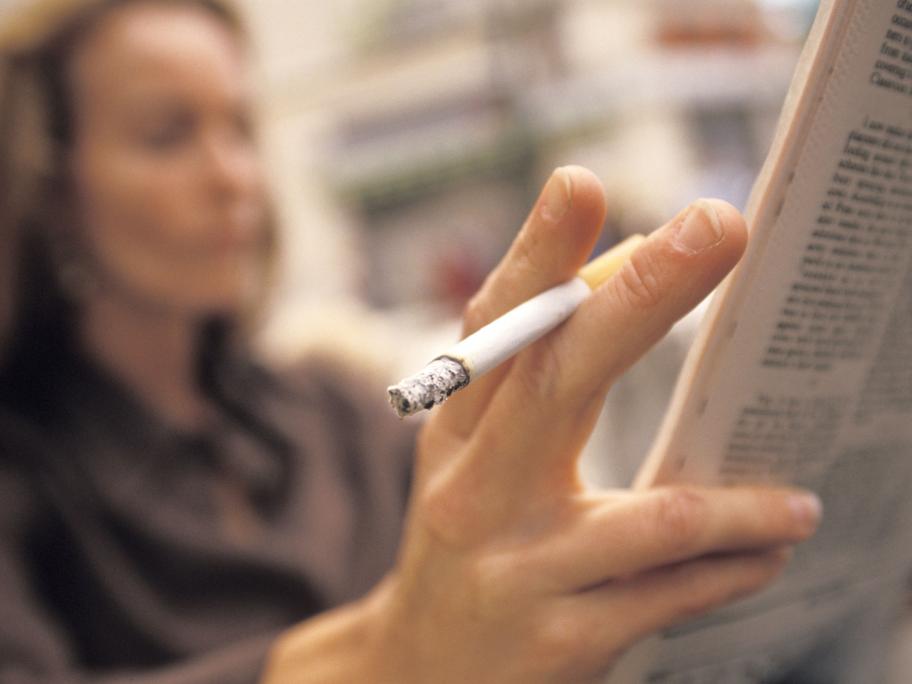 The Canadian retrospective cohort study matched 25,000 people with RA with the same number of controls from the general population and followed them for an average of seven years.
Patients with RA were 47% more likely than controls to be hospitalised for incident COPD, the researchers showed.
The majority of the cohort (67%) was female. A subgroup analysis showed women