Pause before responding
A 34-YEAR-OLD male patient is referred for an opinion regarding his cardiac status. He is completely well and asymptomatic with no history of any previous cardiac events. He exercises regularly, has a healthy diet and enjoys otherwise excellent health.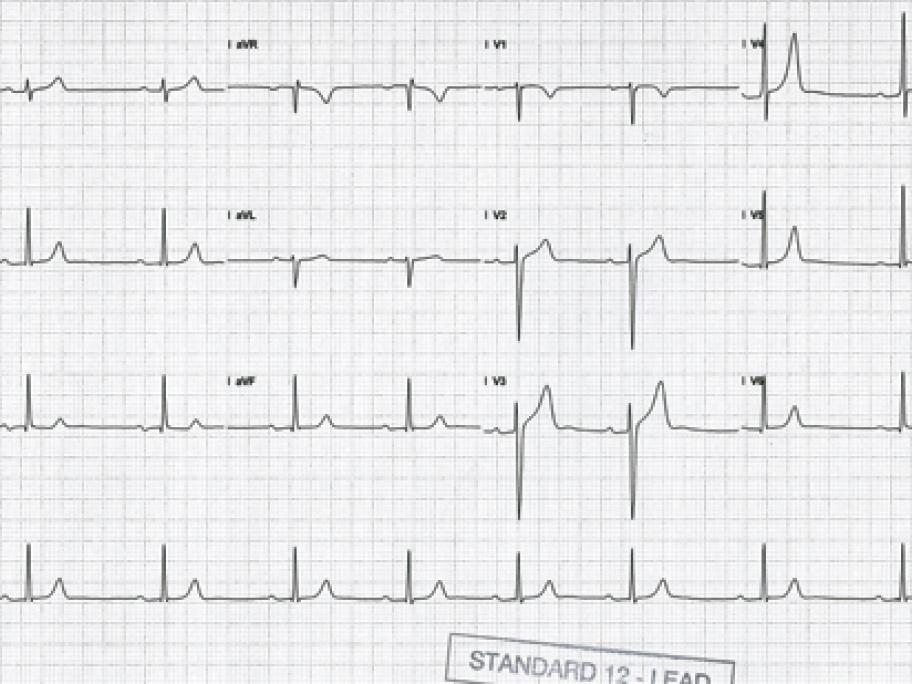 He has a brother two years older who had a permanent pacemaker recommended following two syncopal episodes and episodes of second-degree and third-degree AV block picked up on a holter monitor study. His father died at age 67 in suspicious circumstances, having been found collapsed suddenly in shallow water while on holiday in Greece.