PCOS flags mortality concern for mother
A STUDY in 1900 parents of daughters with PCOS also showed that mothers older than 60 who had daughters with PCOS had a 50% higher standardised mortality compared with the general Dutch population.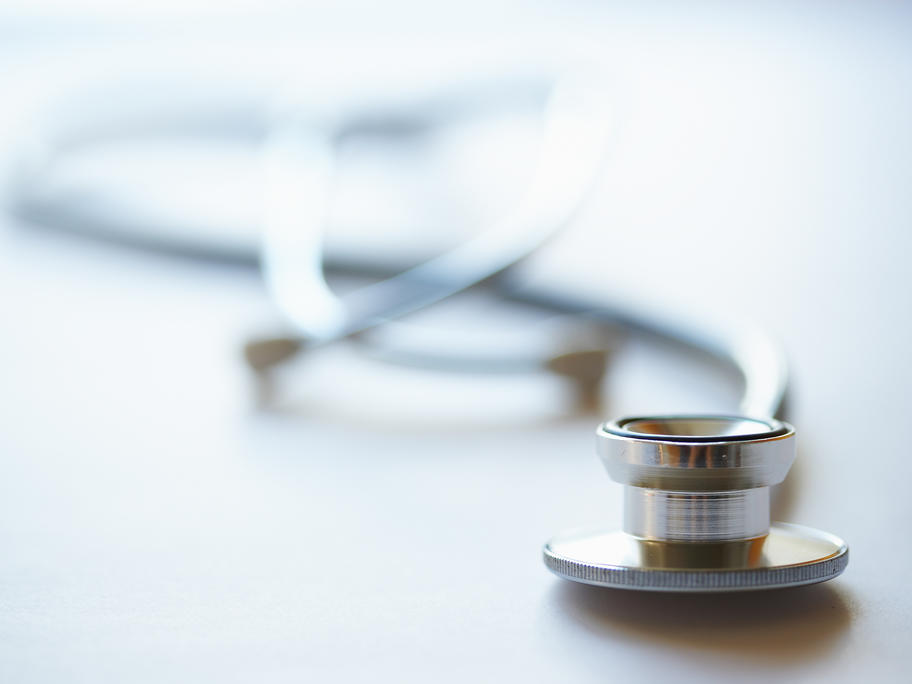 There was no difference in mortality in fathers with type 2 diabetes who had daughters with PCOS.
"Our findings justify screening for type 2 diabetes mellitus among the mothers with a daughter suffering from PCOS to ensure that timely prevention and therapeutic measures… can be taken," the authors wrote.
Hum Reprod 2014; online 29