PCOS linked to increased risk of venous thrombosis
US researchers examined health insurance claims data from more than 12 million women aged 18–45, of whom nearly 24,000 had VTE.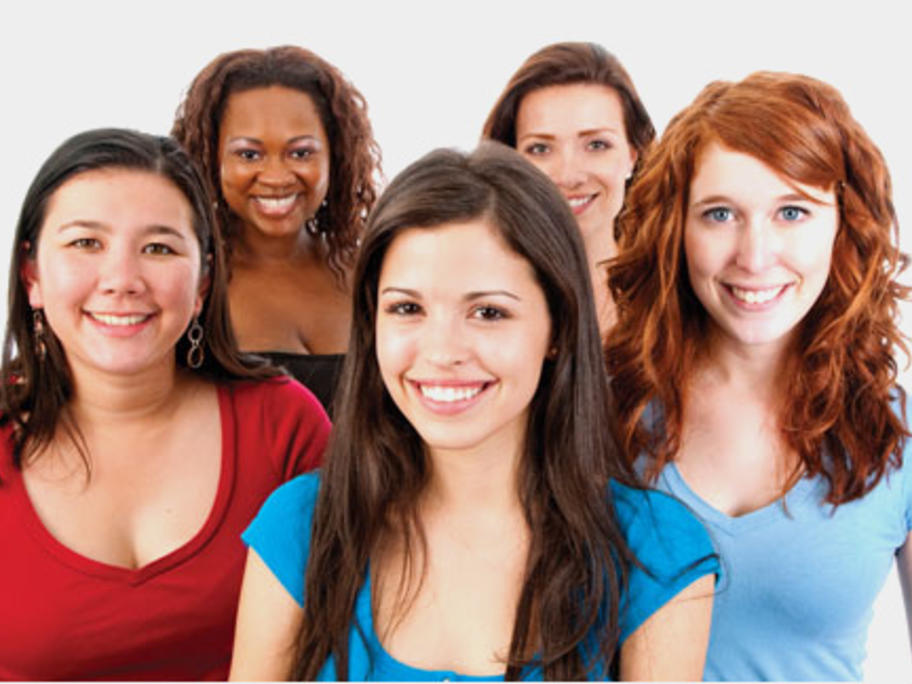 They found that women who had polycystic ovary syndrome (PCOS) were almost twice as likely to get venous thromboembolism (VTE).
Professor Helena Teede, director of research at the Jean Hailes women's health centre, Melbourne, said it would "make physiological sense" that the women with PCOS were at risk, just because their higher weight increased their risk.
Women aged 18–24 years of age with