Pelvic floor issues prevalent in third trimester
A cohort of 200 women was surveyed antenatally, before hospital discharge, at six weeks and a year postpartum.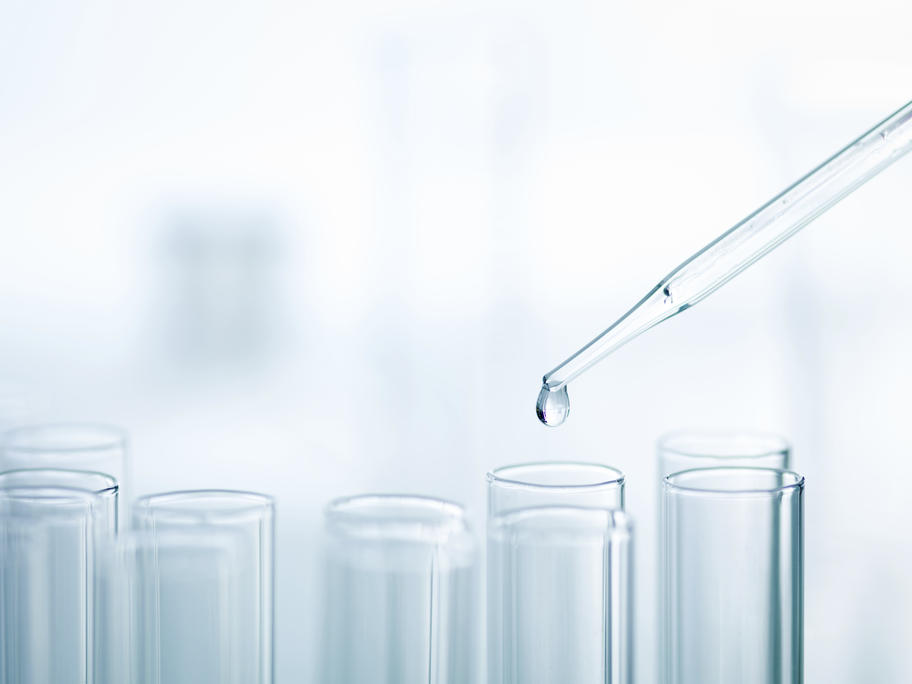 Of 104 women who reported urinary incontinence during pregnancy, 66% experienced it postpartum. New urinary incontinence was reported by 30% of women who had been continent during pregnancy.
Urgency of micturition was reported more often in pregnancy (74.7%) than at six weeks postpartum (50%). Anal incontinence was most prevalent postpartum but resolved in