Pelvic inflammatory disease linked to ovarian cancer
Women diagnosed with pelvic inflammatory disease (PID) have an increased risk of developing ovarian cancer, according to Australian research.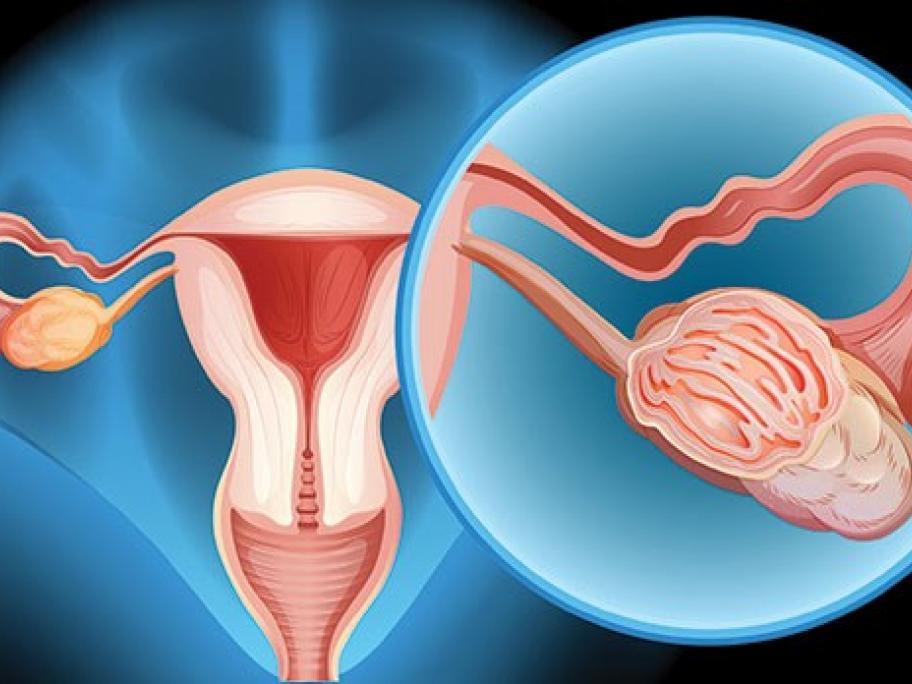 A population-based cohort study of more than 440,000 women in WA found those diagnosed with PID had a 47% increased risk of developing high-grade serous ovarian carcinoma (HGSC) compared with women with no PID diagnosis.
And the women with a ­history of breast cancer had a threefold increase in the rate of HGSC compared with women without.
"At least some of the women in our cohort with a personal history of breast cancer