People with depression may have arthritis too
The more depressed the patient, the more likely they are to have the rheumatic condition
Older patients with depressive symptoms should be screened for arthritis, according to US researchers who say while it's common to check for depression with arthritis, the reverse doesn't happen as often.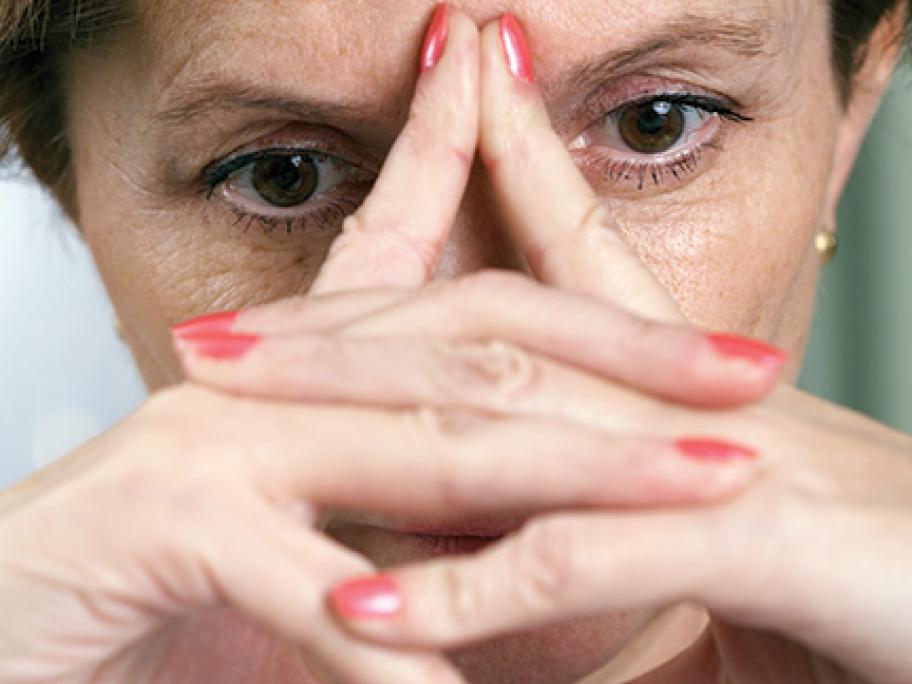 Data from nearly 4800 adults aged over 50 reveal arthritis is commonly reported by patients with depressive symptoms.
The incidence increased with severity of depression, with arthritis found in 55% of participants with mild depression, in 63% with moderate depression andin  68% of severely depressed individuals.  
Further, arthritis rates