People with extreme OCD may respond to surgery
They followed up 19 patients with OCD unresponsive to antidepressant medication and/or psychotherapy who went on to have bilateral anterior capsulotomy.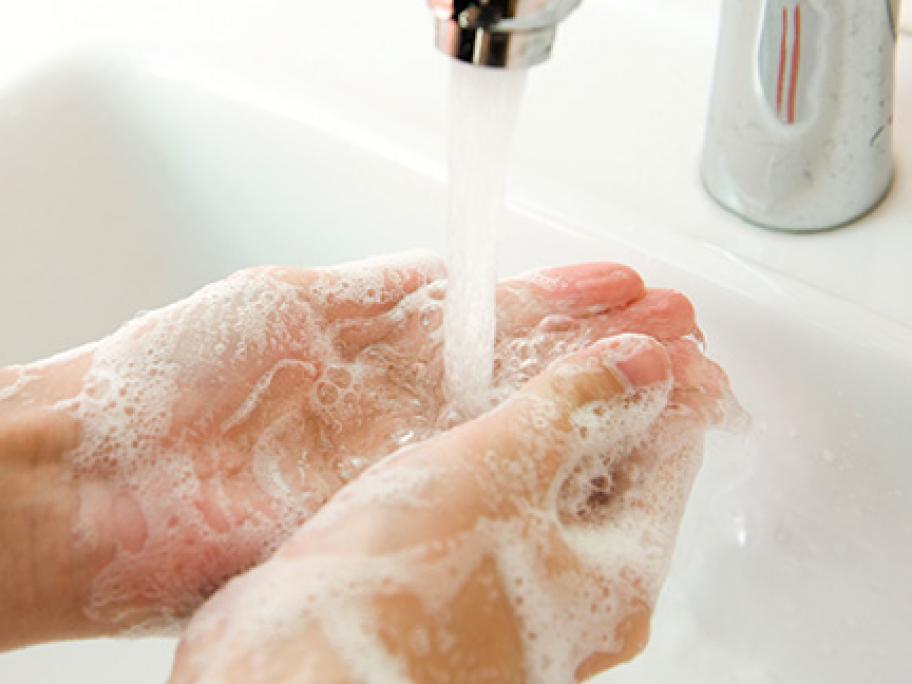 Just under half of the patients responded to the procedure, with long-term follow-up showing three recovered from OCD and another three had minimal symptoms. Two patients were left with permanent complications of surgery.
J Neurol Neurosurg & Psych 2013; online 3 June