Peripheral artery disease linked to blindness in T2DM
SCREENING for peripheral artery disease (PAD) in patients with type 2 diabetes is vital, Australian researchers say after showing for the first time that major PAD increases the risk of blindness.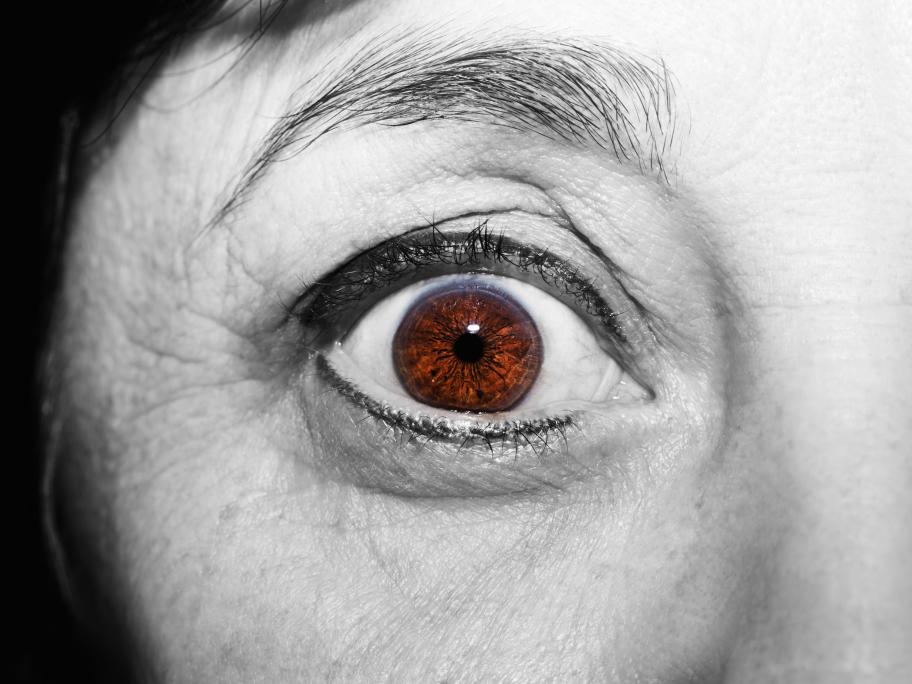 The ADVANCE-ON study of more than 8500 patients also shows different presentations of PAD have a similar impact on the risk of macrovascular events.
In the study 300 patients had lower-extremity ulceration or amputation and 190 had a history of peripheral revascularisation. Twenty-six patients had both presentations and were excluded.
The researchers, led by the George