Pertussis booster stocks are secure, government says
THE global shortage of pertussis vaccine will not affect the rollout of the new DTPa 18 months booster shot, due to start early next month, the federal health department says.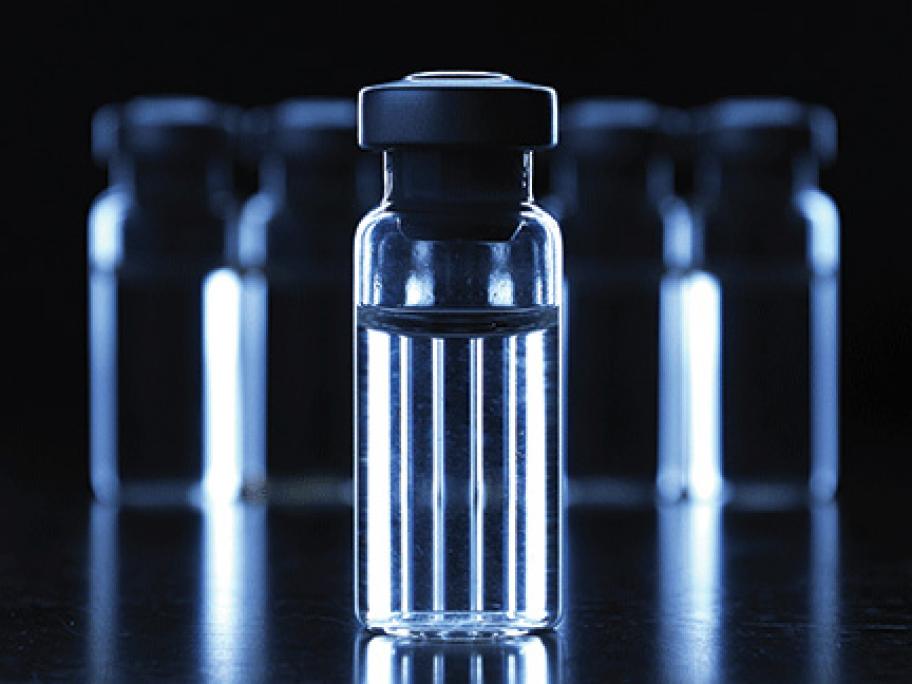 The booster, withdrawn in 2003, was last year reinstated on the National Immunisation Program (NIP) after government advisers concluded this "may have contributed to the sustained whooping cough outbreak of 2008–2011". However, rollout was delayed.
"There is no shortage of pertussis-containing vaccines for the [NIP] and the state/territory funded programs," a health department spokeswoman