Pertussis cocooning to be rolled back
Victoria is the latest state to cease funding of the program - originally implemented to combat a whooping cough epidemic across Australia - following advice from the  Pharmaceutical Benefits Advisory Committee (PBAC).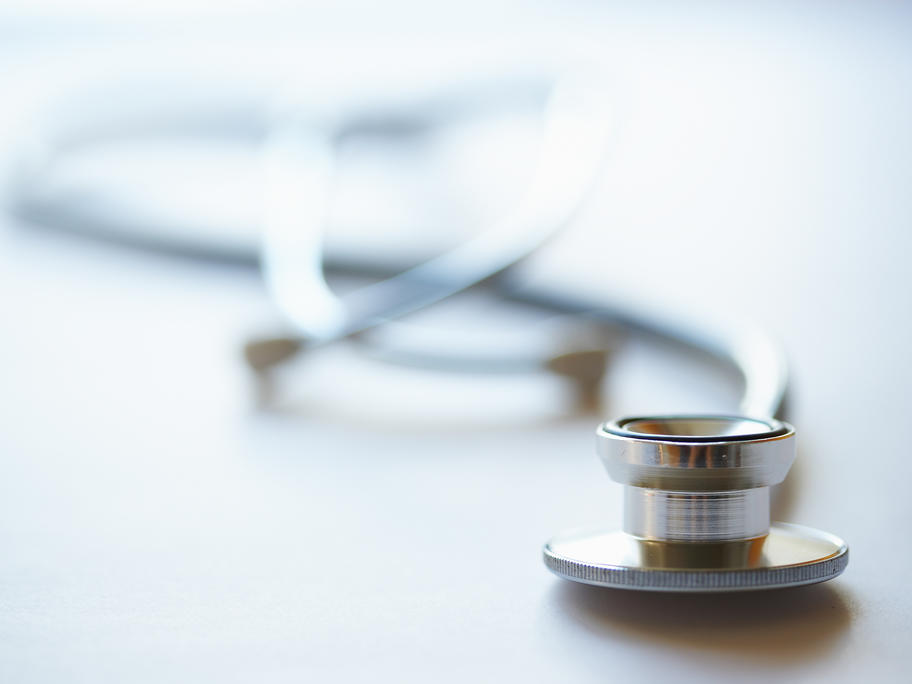 A spokesperson for the Victorian Department of Health said: "The assessment of the PBAC is based on clinical evidence that the program is not as effective as we might have thought. This is not a budgetary decision".
Professor Terry Nolan, chairman of the Australian Technical Advisory Group on Immunisation (ATAGI) said South