Pertussis plan: give vaccine in pregnancy
The Australian Immunisation Handbook suggests vaccination in the third trimester as an alternative to pre-pregnancy or postpartum vaccination.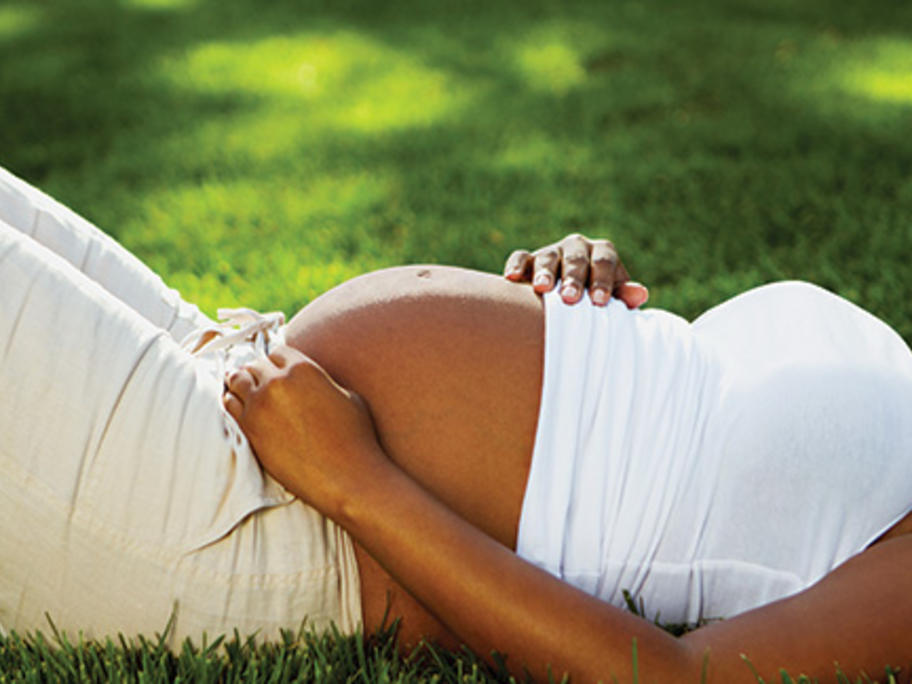 Pregnant women in the US are routinely offered a booster and new data expected from its program could change the Australian emphasis, an expert believes.
A study by the National Centre for Immunisation Research and Surveillance (NCIRS) suggests such a move would be acceptable to mothers, if backed by GPs.
More than 800