Pervasive food porn eats into quality of life
None was overweight, let alone obese.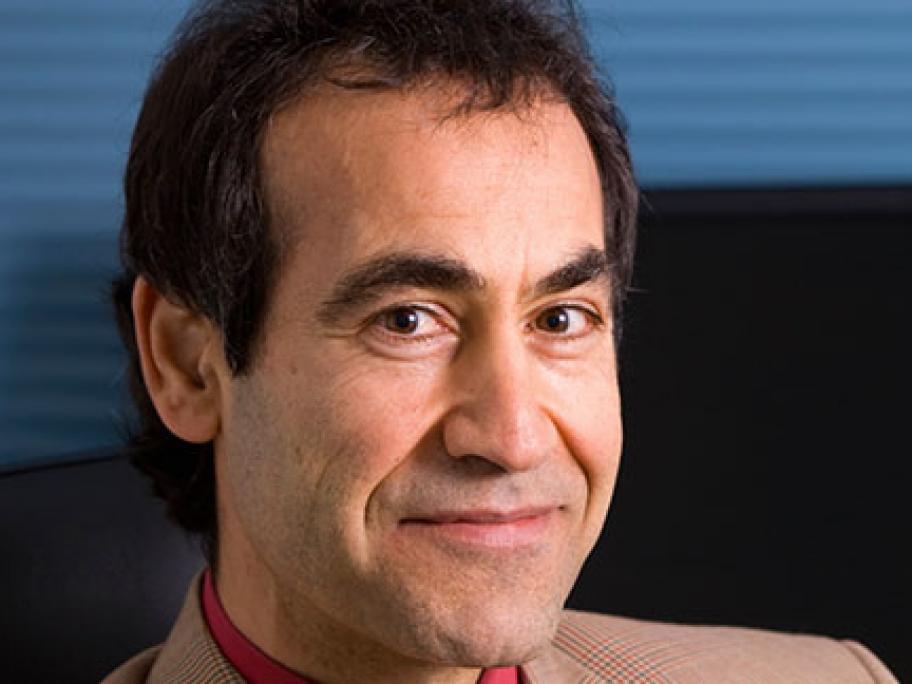 One of them told me the secret of his longevity. And by longevity I mean living a long time in good health. He summed up the secret by saying simply: "I eat to live and not live to eat."
On a regular basis I try to pass this wisdom on to some of my more well-nourished patients.
As usual there are many excuses, though I recognise that the concept is a bit more complicated than that.
However, a recurring excuse among overweight patients is the difficulty escaping from the phenomenon that was aptly referred to recently as