Phone-based abortion service in TGA's sights
THE TGA will investigate the safety and ethics of a new telephone-based service providing access to medical abortions.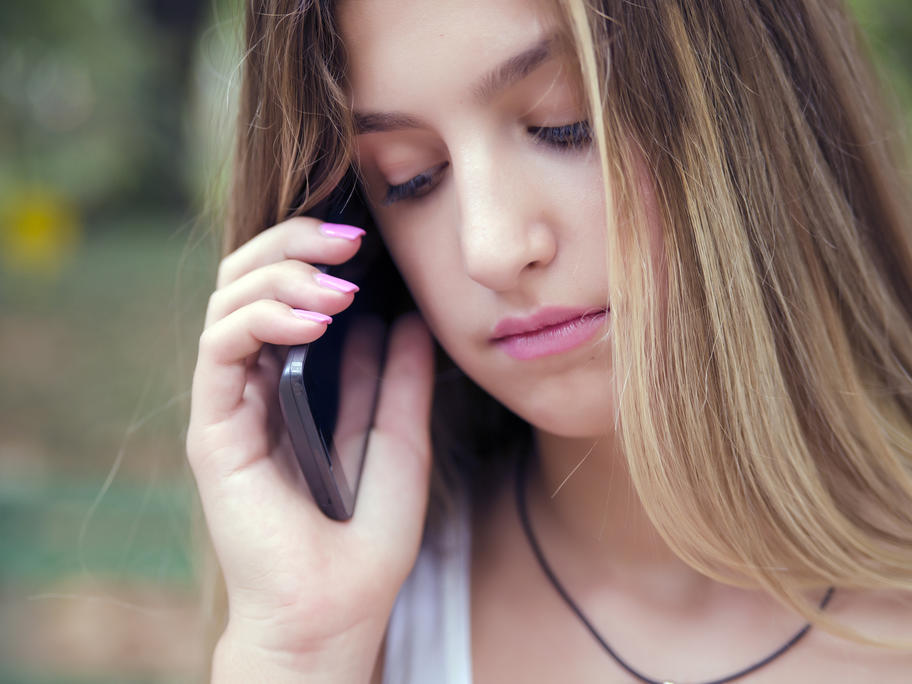 The service, provided by the Tabbot Foundation, is offered in the first 63 days of pregnancy for women living within an hour's travel of an emergency medical facility.
"The Commonwealth Department of Health is considering the implications of this arrangement on the health and wellbeing of women in the context of the access provided by telehealth consultations," a departmental spokeswoman says.