Phthalate exposure prem link
A total of 130 women who gave birth before full-term took part, along with 352 controls.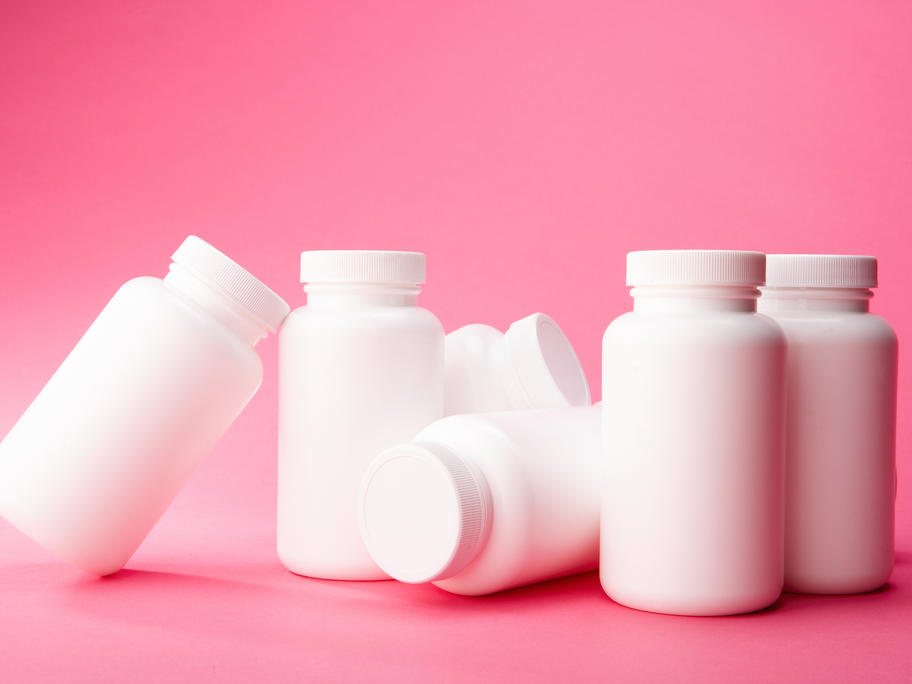 Researchers analysed urine samples for levels of phthalate metabolites. The pre-term cases showed "significantly elevated levels" of certain phthalates. The higher the exposure, the more likely it was that the women would give birth early.
Among those whose concentration of the phthalate metabolite mono-(2-ethyl-5-carboxypentyl) phthalate was above the 75th percentile, the odds ratio for