Physios push for prescribing rights
THE Australian Physiotherapy Association has called for prescribing rights for pain medication without doctor oversight from 2017.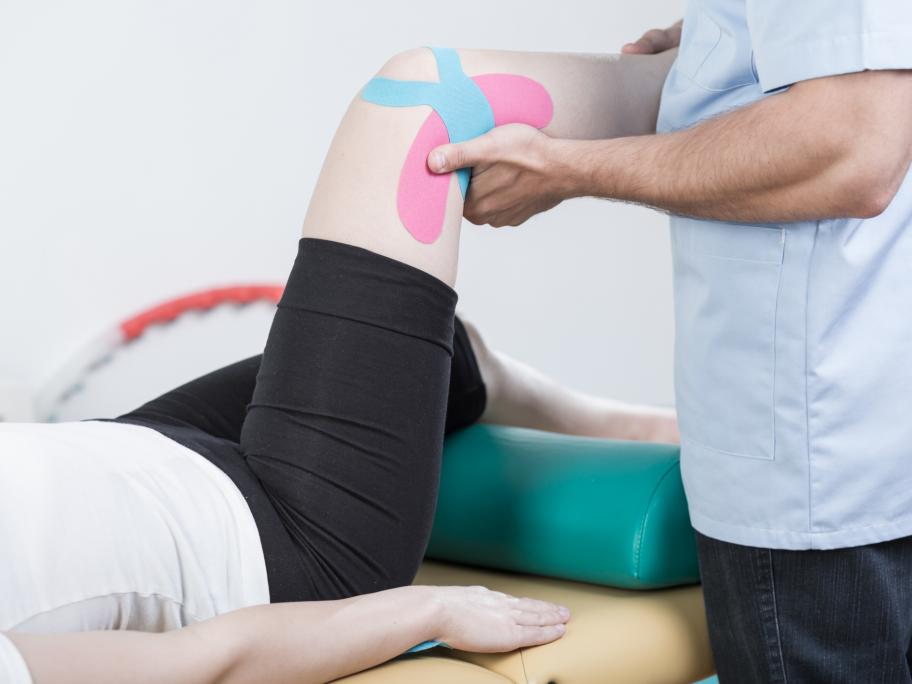 The association's president Marcus Dripps says it isn't just about writing scripts but also the ability to recommend over-the-counter medications for pain relief.
"If I had a patient that came into my practice today and I said 'you sprained your ankle, why don't you consider taking some anti-inflammatories', I'm in breach of legislation," he says.
"What we want is for professionals who are appropriately trained within