Pioneers of the low FODMAP diet answer 8 key GP questions
---
The low FODMAP diet is effective for managing functional gastrointestinal symptoms, particularly irritable bowel syndrome (IBS), so it is of value to GPs.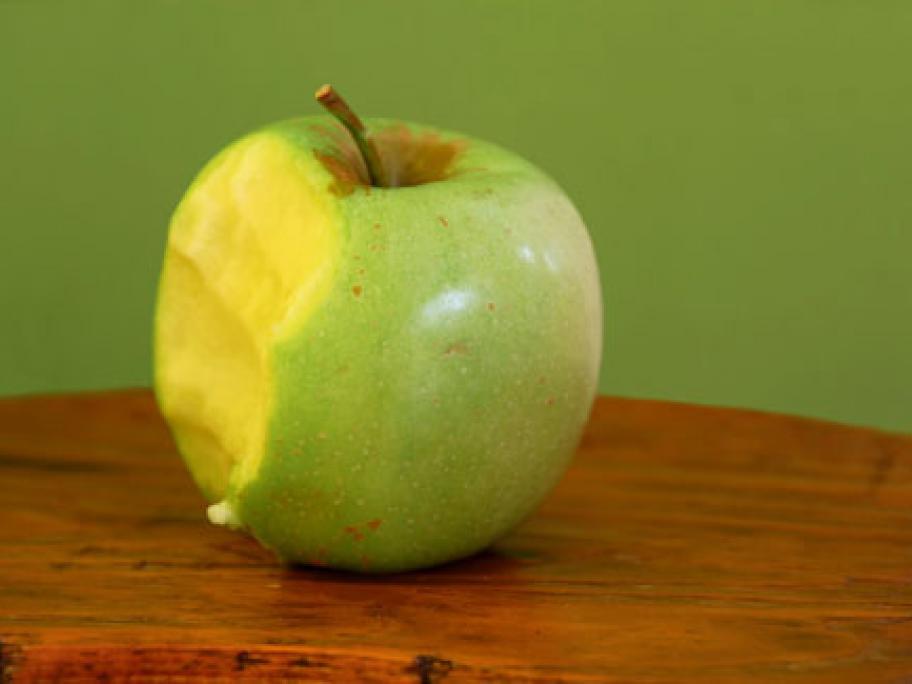 Now 12 years old, the diet is being used across the world as a first line dietary therapy for both adults and children.
The quality and number of clinical studies examining its efficacy and the strength of the food compositional data upon which it is based have increased over that time.
Clinically significant reduction of