Plums help prevent bone loss in older, osteopaenic women
JUST 50g of dried plums a day can help prevent bone loss in older, osteopenic, postmenopausal women, researchers suggest.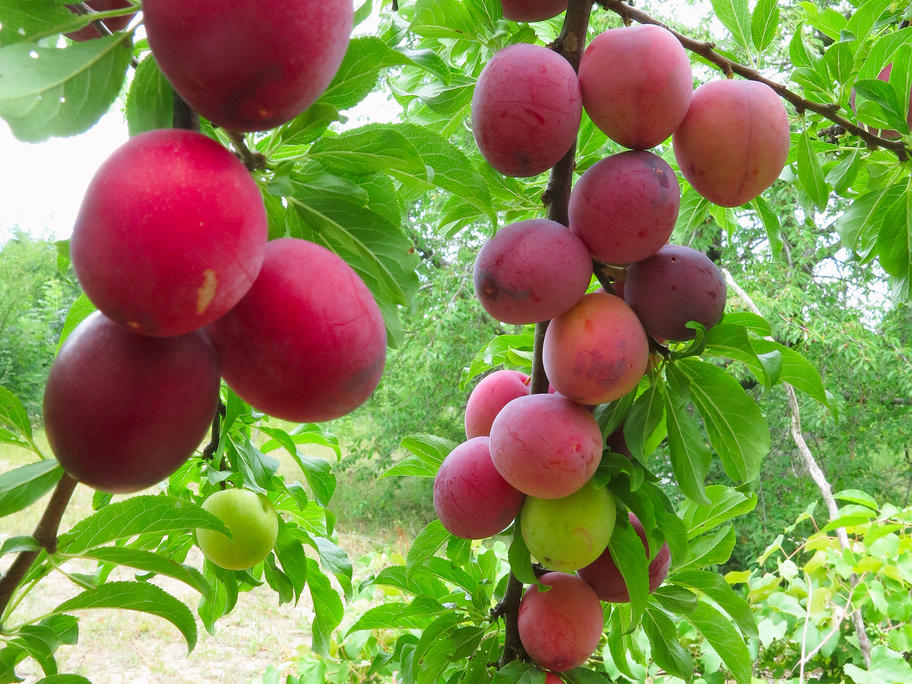 A randomised controlled trial of 48 women found after three months those on 50g of dried plums had increased spinal bone mineral density.
Similar results were reported for women eating 100g of the dried fruit, while controls reported no improvement.
Dried plums may help reduce levels of TRAP5b, an enzyme involved in bone resorption, the US authors suggest.
As 100g of dried plums, equivalent to 10&ndash