Polio testing urged when treating for limb paralysis
The number of infections worldwide has dropped since an eradication program began in 1988. However, in recent months it has spread from the endemic countries of Nigeria, Pakistan and Afghanistan to Syria and the Horn of Africa.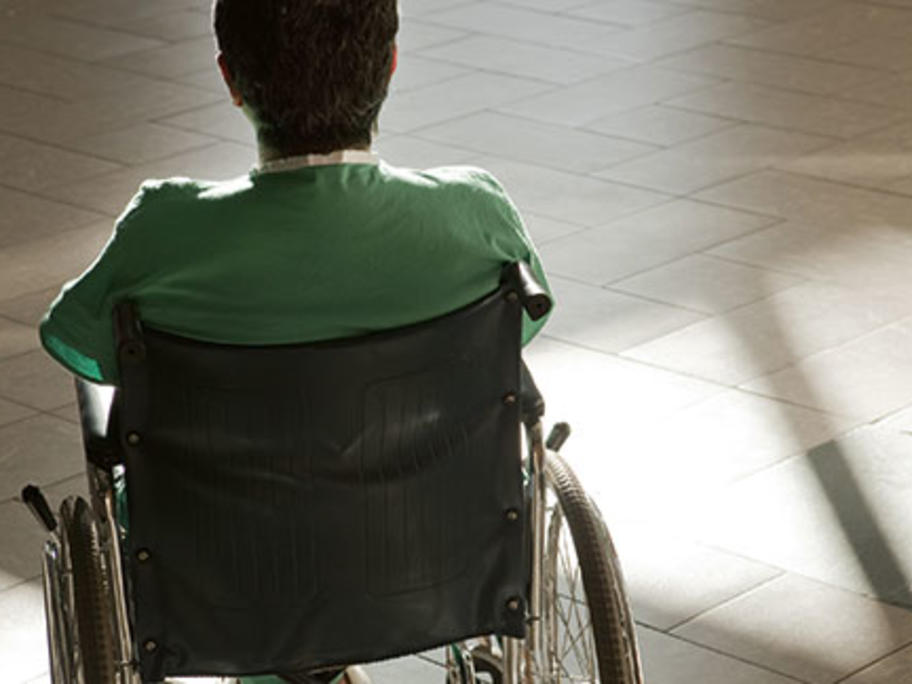 The chair of the Australian National Polio Certification Committee, Professor David Durrheim, said even countries declared polio-free for many years need to be vigilant.
"It is important that GPs, paediatricians and emergency physicians who get an acute onset of floppy paralysis