Poliovirus haunts us again
ESTHER Tabouri died quietly in the third week of June 2014 at the age of 62 years in a local village close to where I was working in the Solomon Islands.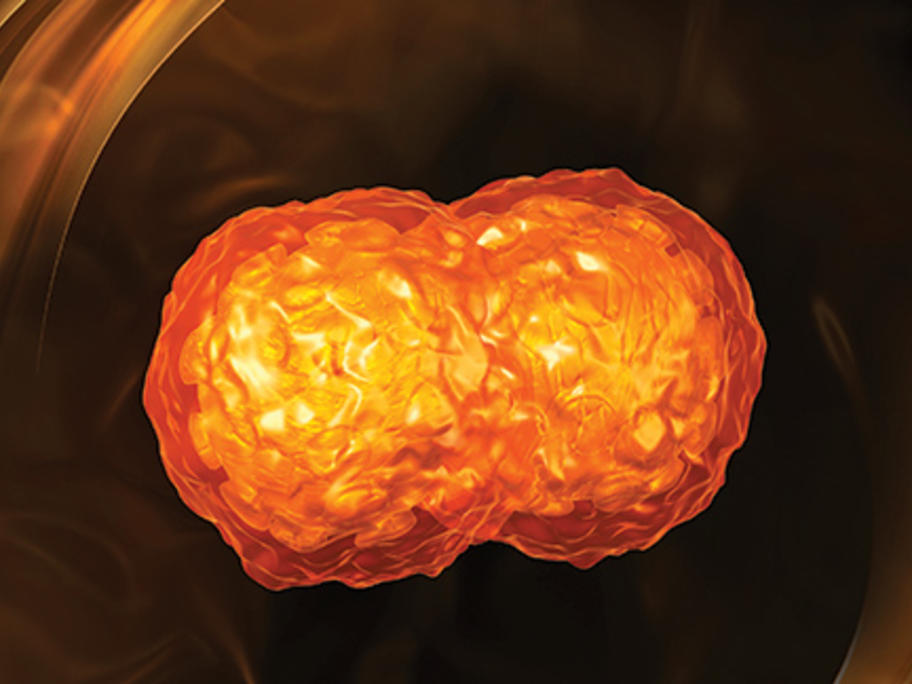 Cause of death was unknown (she did not come to hospital) but villagers implied it was due to her lifelong problem.
Esther (her name has been changed) had been afflicted by poliomyelitis at the age of two. The 1952—53 polio epidemic had swept through the Solomon Islands and other Pacific Island nations, leaving death and lifelong disability in its wake.
Both Esther and her twin