Popular aid fails to boost cessation rates
THE introduction of varenicline has made little difference to smoking cessation rates among US adults, a study has found, raising doubts about its impact on public health.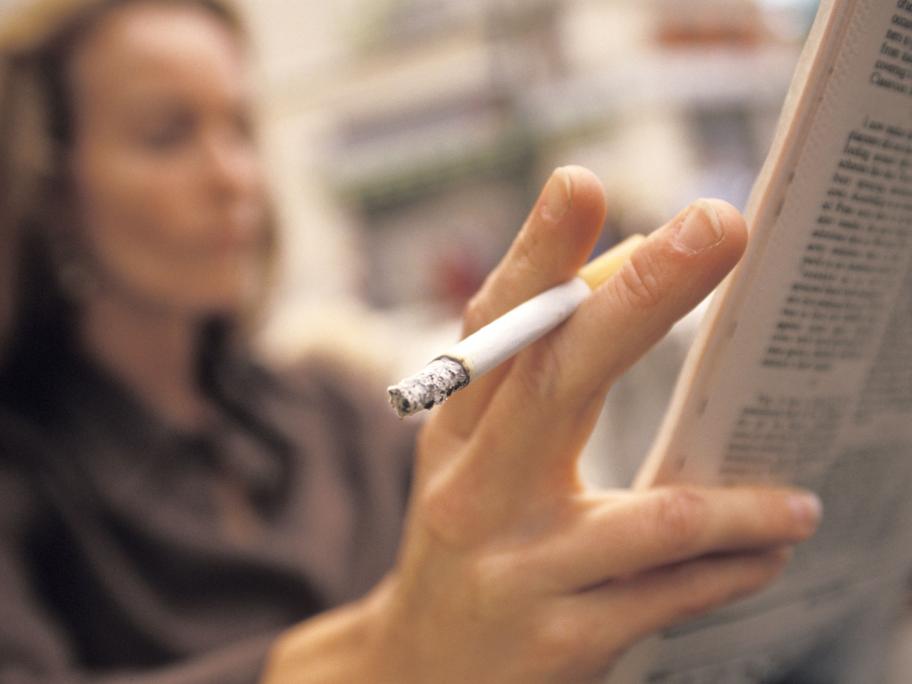 Analysis of more than 39,000 smokers' survey responses in 2003 and 2010 has found a "dramatic" increase in the rate of patients using varenicline from zero to 11%.
However, this translates into a "negligible" impact on the quit attempt rate and annual cessation rates over that time, from 4.5% to 4.7%, the University of California researchers have found.
It