Postcode lottery for children's insulin regimens
Children with newly diagnosed type 1 diabetes are being put on a wide variety of different insulin regimens depending on where they live, research shows.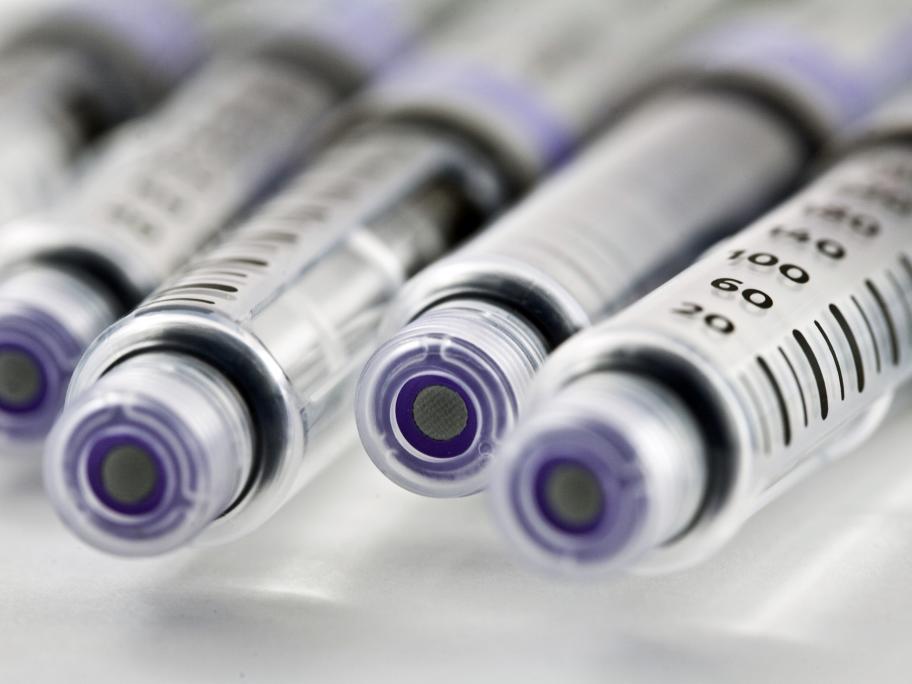 Lack of consistent guidelines on intensive treatment and polarised views about some technologies mean there are wide variations in insulin prescribing practices, a survey of 100 paediatric endocrinologists has found.
This includes the types and doses of insulin and the use of continuous subcutaneous insulin infusion.
Inconsistencies in care are seen not just