Potato warning for women wanting to conceive
TOO many potatoes before pregnancy may increase the risk of gestational diabetes down the track, according to researchers who tracked the diets of more than 15,000 women over 10 years.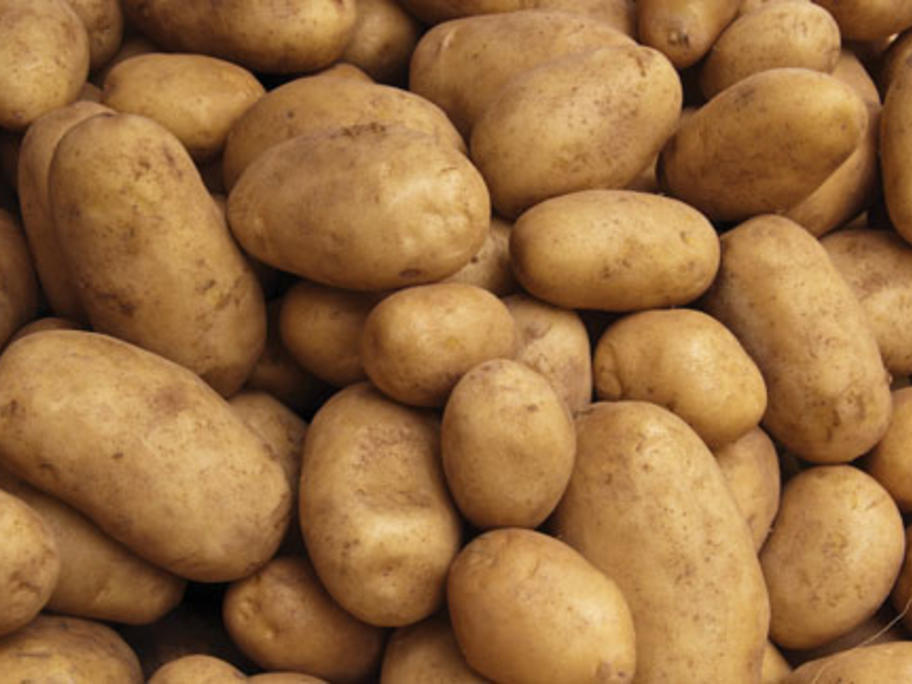 They report that those who eat one serving per week are 20% more likely to develop gestational diabetes than those east less than one serving.
Two to four portions per week are linked to a 27% increased risk, while five or more portions blow it out to 50%.