PPI link to MI disputed
AUSTRALIAN experts are unimpressed with a study that suggests proton-pump inhibitors (PPIs) are associated with an increased risk of myocardial infarction (MI).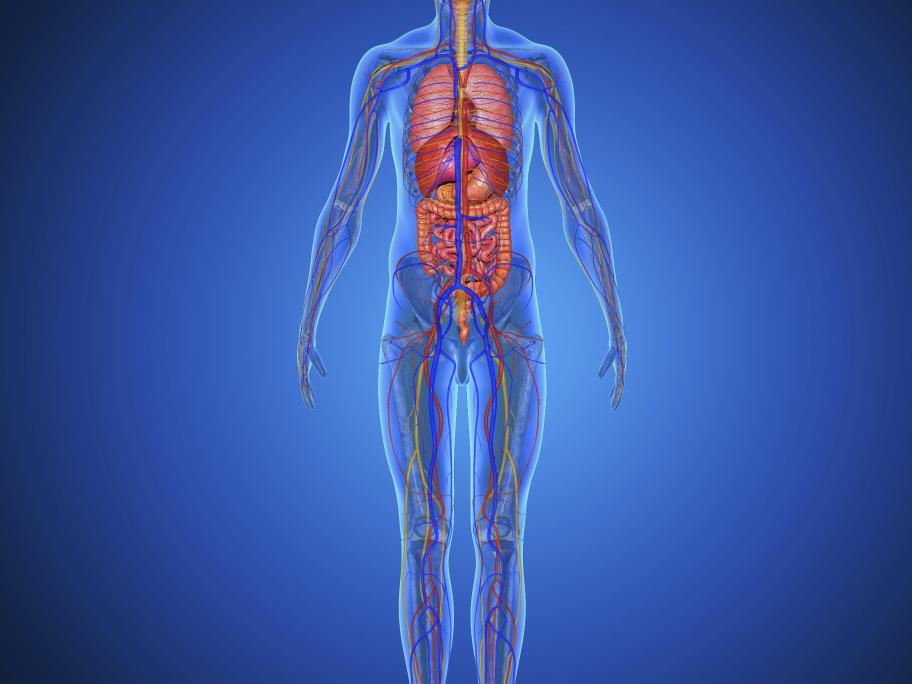 Researchers from the US analysed electronic medical records for 2.9 million patients using data mining and found the odds of having an MI were 1.16 times higher in PPI users compared with non-users.
The association was similar when data was restricted to patients not on clopidogrel, and the risks extended to patients younger than 55, the authors say. The researchers found H2 blockers had no association with MI.
A survival