PPIs linked to increased risk of ischaemic stroke
Long-term and high-dose proton pump inhibitor (PPI) use is associated with an increased risk of ischaemic stroke and myocardial infarction, a population-based study shows.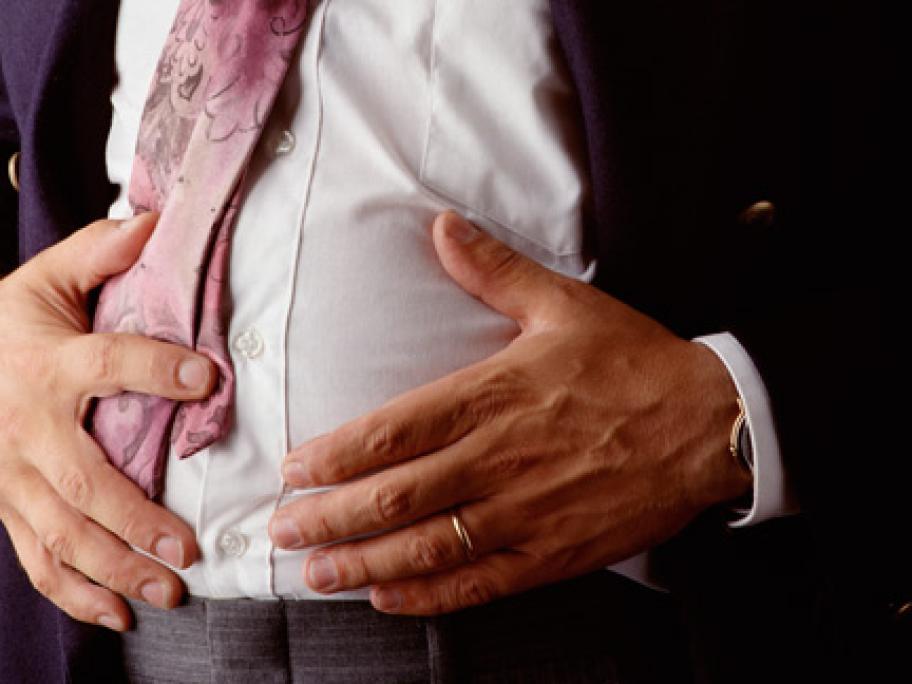 In an observational study, Danish researchers examined data on more than 200,000 people with no history of stroke or MI who had elective upper gastrointestinal endoscopy.
Current PPI use was associated with higher rates of stroke and MI whereas no such association was found among patients using histamine H2 receptor antagonists.