Pre-pregnancy care for women with diabetes
WOMEN with diabetes and their children face 3—5 times the risk of a range of complications including miscarriage, congenital anomaly, pre-eclampsia, stillbirth, macrosomia (birthweight >4kg), shoulder dystocia, caesarean section and neonatal death.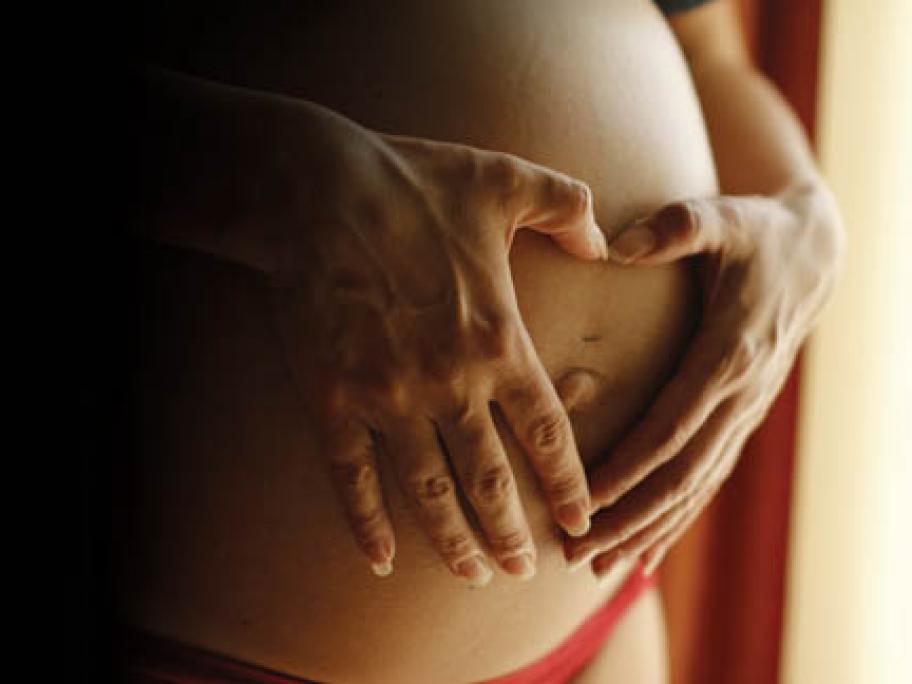 Infants of mothers with diabetes go on to have higher rates of obesity and metabolic syndrome. Risk of adverse outcome decreases with improved glycaemic control.
Fetal organogenesis occurs in the first six weeks after conception, before advice could be given at routine antenatal booking visits.