Pre-pregnancy plans can help with diabetes
The rise of type 2 diabetes in Australia, coupled with the increasing average age at which women are having children, has resulted in an increase in the number of women with pre-existing diabetes in pregnancy.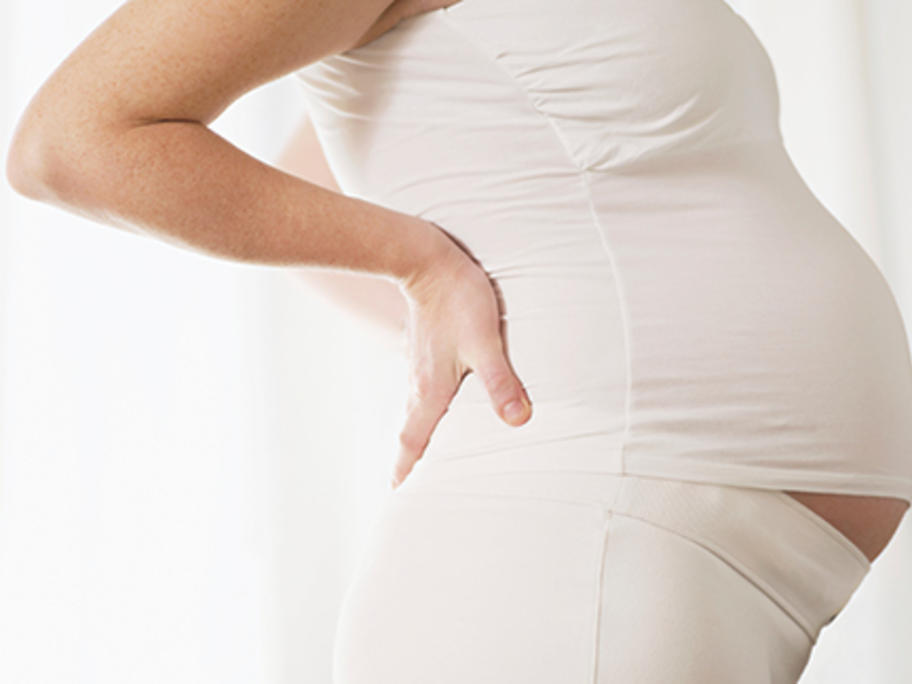 The number of pregnant women with type 2 diabetes is now on a par with those with type 1 diabetes, around 2000 women in each group, according to 2005—08 data from the Australian Institute of Health and Welfare.
This increase has prompted one Sydney hospital to set up a pre-pregnancy planning service for women with diabetes.