Prediabetes prevalent in male infertility, researchers find
Blood glucose tests could identify men at increased risk
Undiagnosed prediabetes is common among men with primary infertility, a study shows.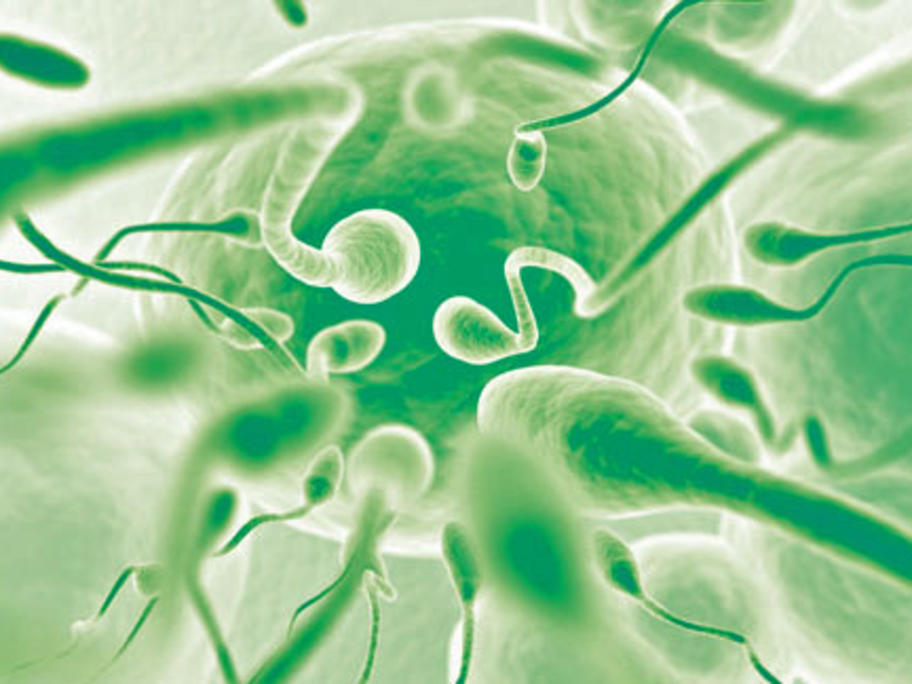 Italian fertility specialists found that among 744 men aged 18 to 50 years seeking help for infertility at their clinic, 15% met the criteria for prediabetes set by the American Diabetes Association.
While previous research has suggested that impaired glucose metabolism is linked to male infertility, whether this extends to patients with prediabetes is unknown, they say.
The authors say it is the first analysis showing