Pre-eclampsia more likely with assisted reproduction
WOMEN undergoing assisted reproductive technology (ART) treatment have a higher risk of gestational hypertension and pre-eclampsia, Australian data shows.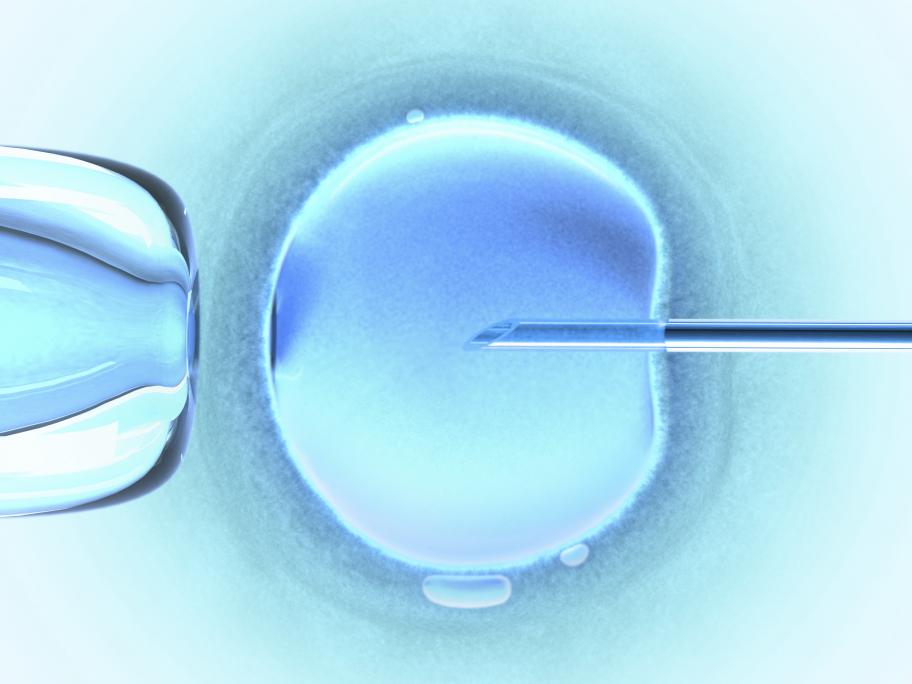 A study of nearly 600,000 births from five jurisdictions between 2007 and 2011 shows the rate of hypertensive disorders was 6.4% for women having ART and 4.3% for those not having ART.
The research shows that multiple pregnancies are to blame for most of the increased risk among ART mothers, although factors such as high BMI, diabetes, primiparity and advanced age also play a role, the authors say.
Over the period