Pregabalin for teen fibromyalgia? Study suggests little benefit
PREGABALIN doesn't appear to ease pain in teenagers with fibromyalgia, a small study shows.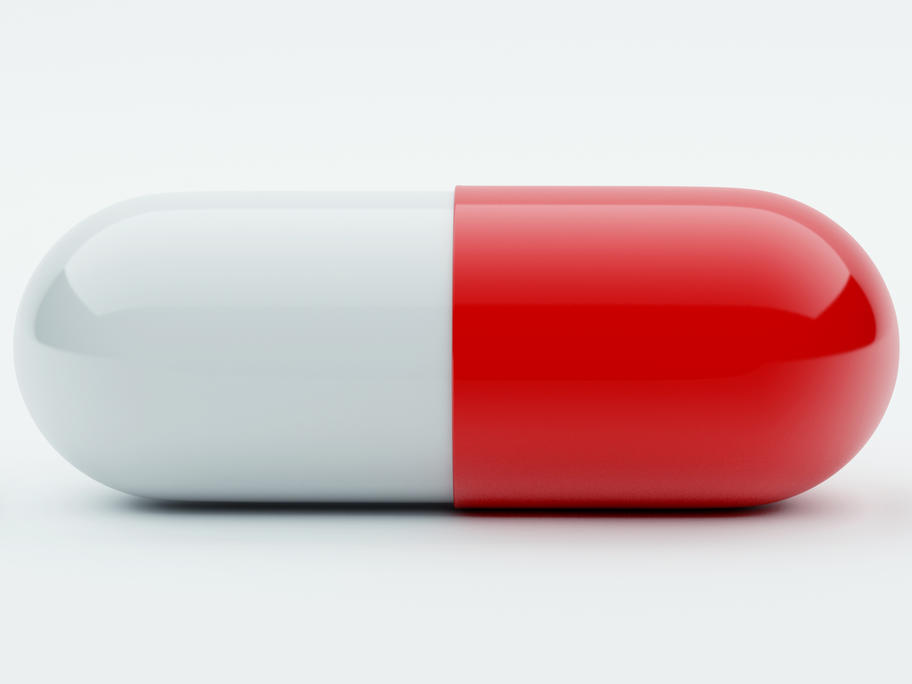 The placebo-controlled trial of more than 100 patients showed no significant improvement of pain ratings at 15 weeks with pregabalin (Lyrica), despite escalation of up to 450mg/day in some cases.
Although it failed the study's primary endpoint, pregabalin did show benefits in some of the secondary endpoints, including global impression of change and other measures of pain, sleep and FM impact.
The US authors say even