Pregnant woman develops sertraline-induced hepatitis
A 26-year-old pregnant woman developed abnormal liver function in her 20th week of pregnancy after her dose of sertraline was raised from 50mg daily to 100mg daily.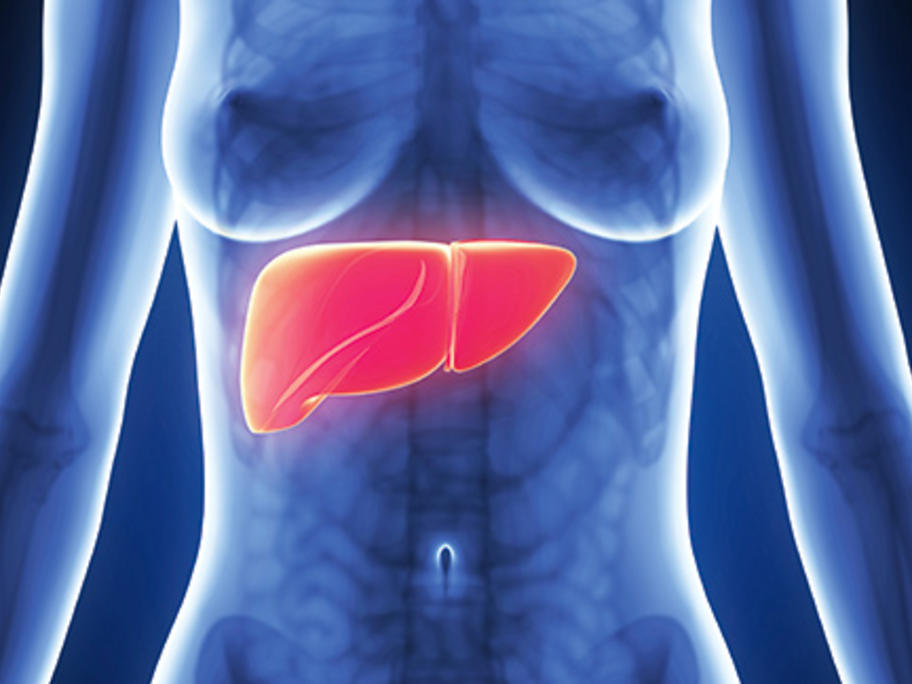 After biopsy, the gastroenterologists ruled out a range of differential diagnoses and excluded hereditary liver disorders through imaging and extensive biochemical investigation, deciding the liver injury was drug-induced.
To date only 10 cases of sertraline-related hepatotoxicity have been published.