Pregnant women are failing to meet iodine, folate recommendations
A MAJORITY of Australian women are not taking the recommended dosage of folic acid and iodine supplements during pregnancy, a study suggests.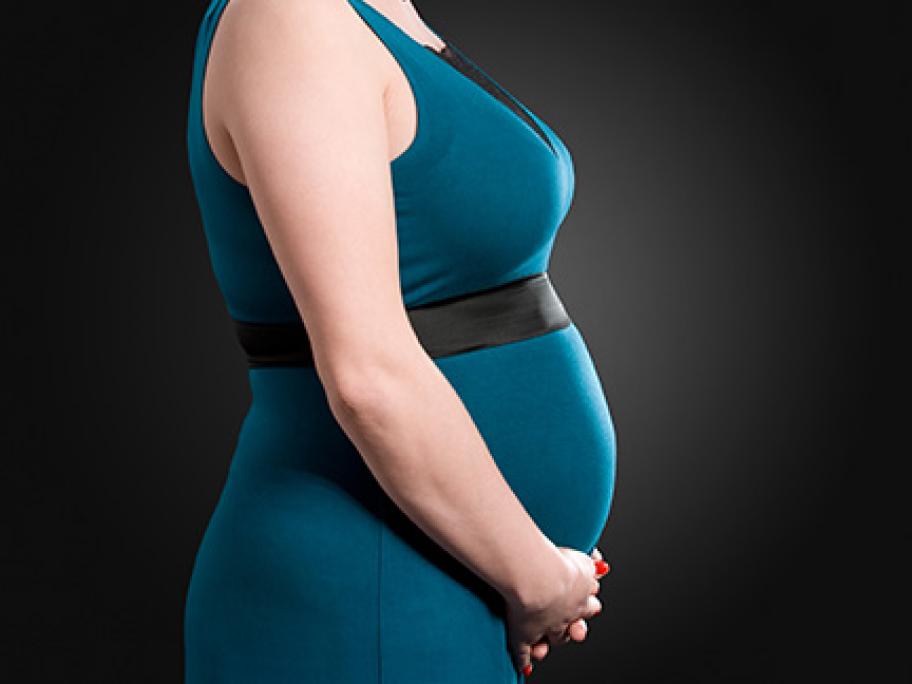 At the same time, many women incorrectly believe a range of other supplements including fish oil and iron are recommended routinely to optimise fetal health.
A survey of more than 850 women (half nationally representative and half from South Australia) has found about 90% know that folic acid supplements should be taken before and during pregnancy to prevent neural tube defects but only 27% know how much to take.
Knowledge of iodine