Prevalence of lung cancer in women may exceed men
MORE women than men will have lung cancer by 2017 if trends continue, an Australian study suggests.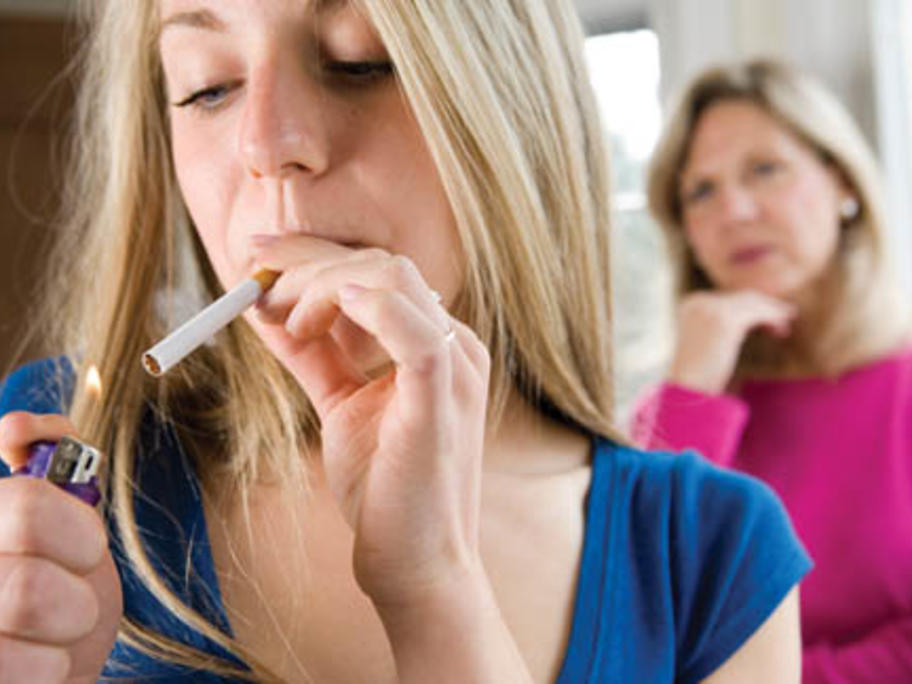 Data from the NSW Central Cancer Registry shows that between 1987 and 2007 lung cancer prevalence increased markedly (88%) among women while decreasing marginally (15%) among men.
The number of new cases among males has been stable but the researchers say female diagnoses are continuing to rise, underlining the need for continued attention to tobacco control measures and early diagnosis.
"If the past trends continue…