Prevenar-13 protective in adults
The 13-valent polysaccharide conjugate vaccine, marketed as Prevenar 13 (Pfizer), has been registered in Australia since 2010 and used in the NIP for children aged 12–35 months. A 23-valent vaccine (Pneumovax 23, CSL/Merck) is funded by the NIP for use in adults.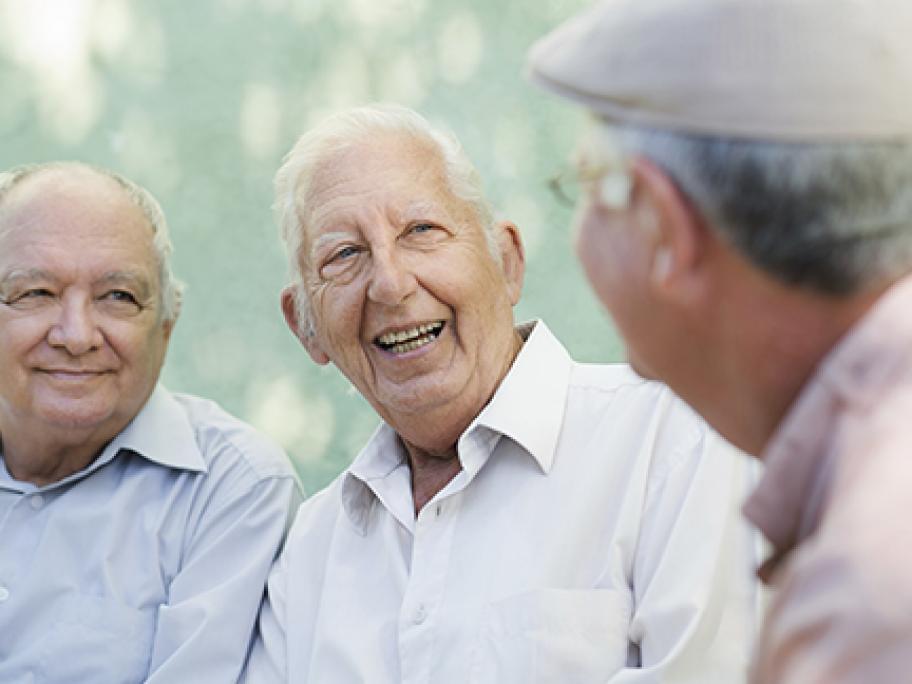 According to the NIP, while Prevenar 13 is registered and available on the private market for use in adults aged ≥50 years, it is not federally funded because of a lack of data on clinical outcomes for its efficacy in older adults.