Preventable urological complications missed
Drawing on a large patient database, they analysed records for 7.7 million urological surgeries conducted between 1998 and 2010.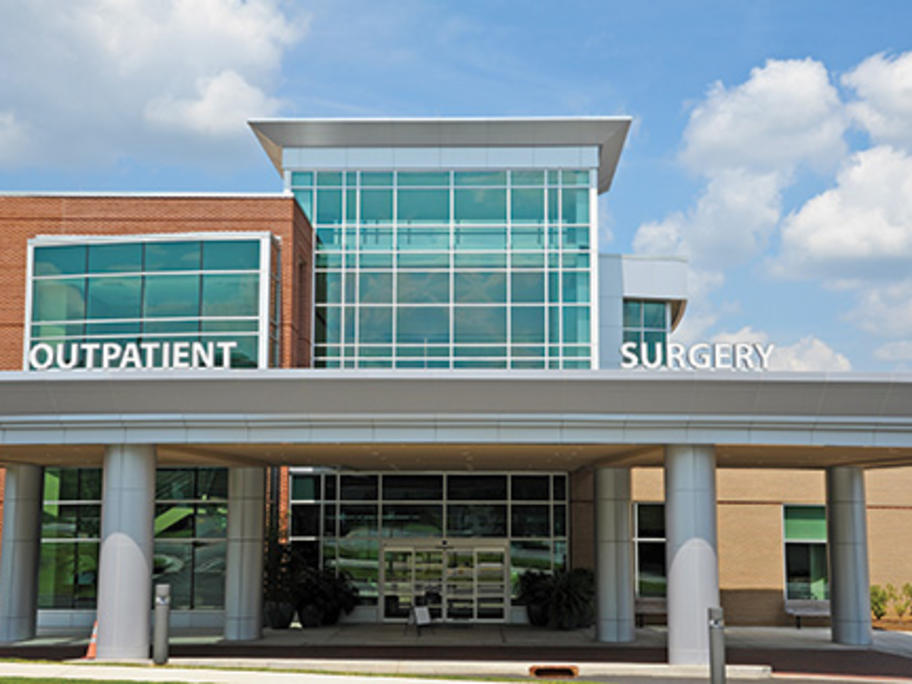 The number of in-patient procedures carried out in hospital dropped over the period.
Overall mortality also dropped but deaths attributable to Failure to Rescue (FTR) rose, the study found.
FTR was a term encompassing the failure of doctors or institutions to pick up on changes in their patients which could indicate complications post-surgery which were potentially preventable.