Preventing renal failure in diabetes
JOURNAL GRAB
The ADVANCE-ON study, a follow up of patients who had participated in a trial of intensive glucose control in type 2 diabetes, has reported on the development of end-stage kidney disease.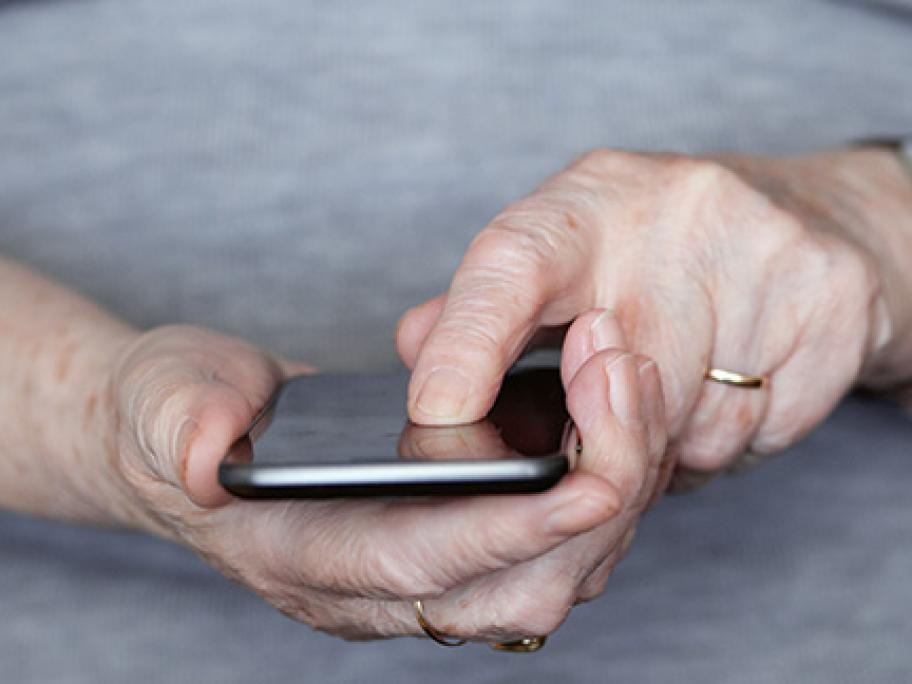 In the original trial the patients were randomised to usual care or a regimen which aimed for an HbA1c of 6.5% or less. After the trial concluded 8494 participants were followed for a further 5.4 years.
End-stage kidney disease events occurred in 55 patients and another 64 died from renal causes.