Primary care access vital to reduce deaths
The study in 14,000 NT Indigenous patients with diabetes living in remote areas showed that those who had medium use of primary care, between two and 11 primary care visits annually, averaged 1.1 hospitalisations annually, compared with five annually in those who had low use of primary care, defined as one or no visits each year.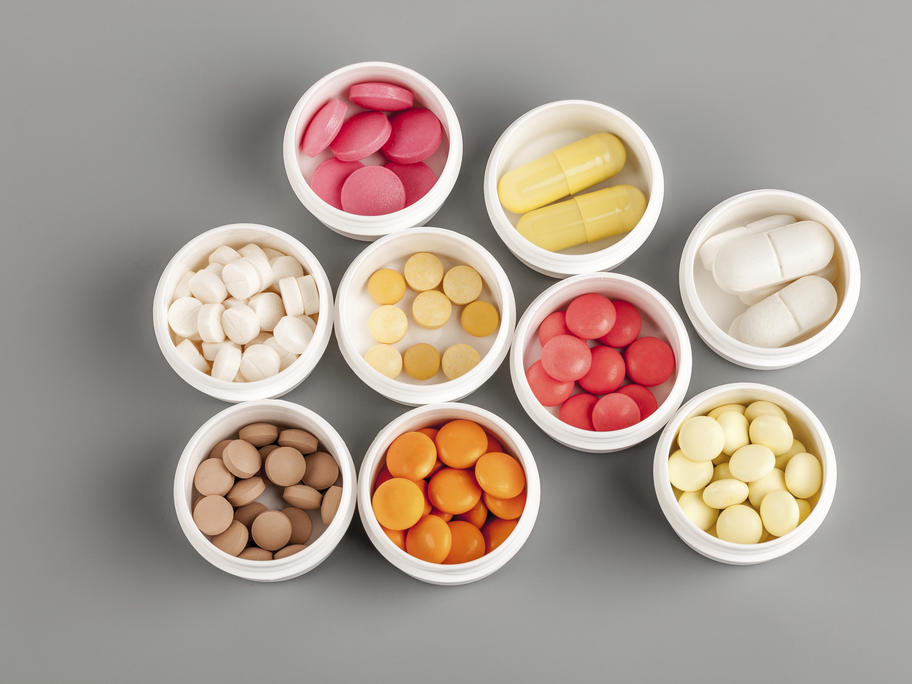 Deaths per 100 people were 0.99 in the medium primary care group compared with 3.23 in the low primary care group.
The cost of preventing diabetes hospitalisations, costing $2915 each, was $248 for medium use primary care.