Prison suicides highlight psychiatrist shortage
A mental health nurse's decision to stop a prisoner's antipsychotic medication without medical review may have contributed to his suicide, a WA coroner has found.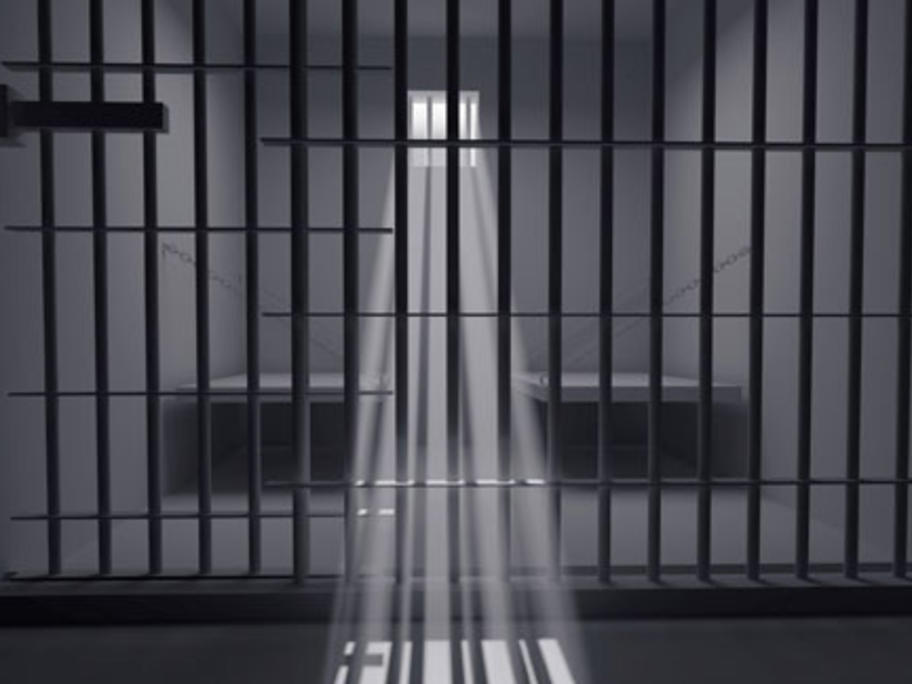 Barry Stuart was put on repeated scripts of olanzapine to manage paranoid behaviour in 2013, despite doubts as to whether the medication was appropriate.
Owing to a shortage of psychiatrists at Hakea Prison in remote WA, there was no specialist review of Mr Stuart's medication regime.