Probiotics to prevent eczema?
The advice is based on a comprehensive literature review and, according to WAO, is the first time that probiotics have been recommended for allergy prevention by a medical organisation.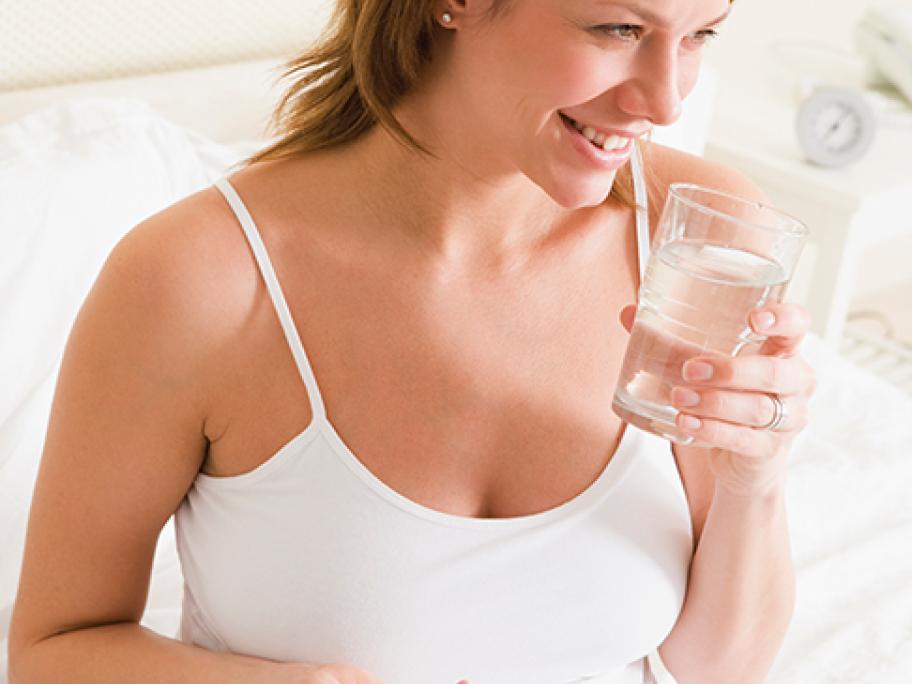 Associate Professor John Sinn, president of the Perinatal Society of Australia and New Zealand and a member of the paediatric committee for the Australian Society of Clinical Immunology and Allergy, welcomed the recommendation. 
"Australia is leading the way here,