This procedure cures three-quarters of AF patients—but with caveats
Catheter ablation restores sinus rhythm in about three out of four patients with atrial fibrillation, a European study of real-world practice shows.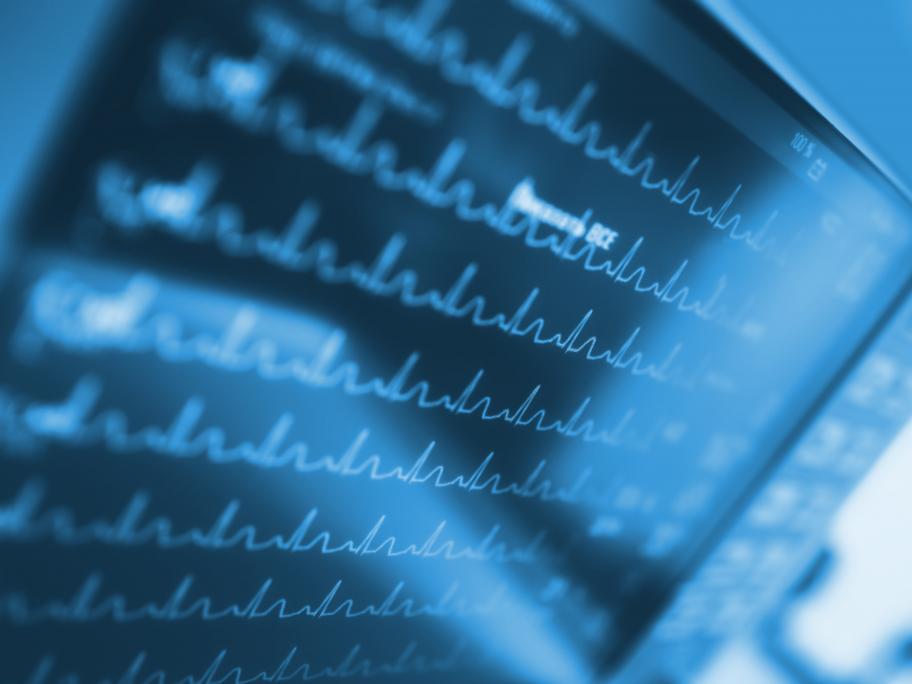 The analysis of registry data for more than 3600 patients showed only 26% had recurrent AF a year after the procedure, although around half were still taking anti-arrhythmic medication.
Catheter ablation was mostly performed in symptomatic, relatively young and otherwise healthy patients. Before opting for the procedure, 68% of the patients had paroxysmal AF, 97% had AF-related symptoms and 97% were on drug therapy.
&ldquo