Prostate cancer risk linked to high omega-3 intake
The US research reported a 71% higher risk for high-grade prostate cancer among men in the highest quartiles for eating fatty fish or taking fish oil supplements, compared to those in the lowest quartiles.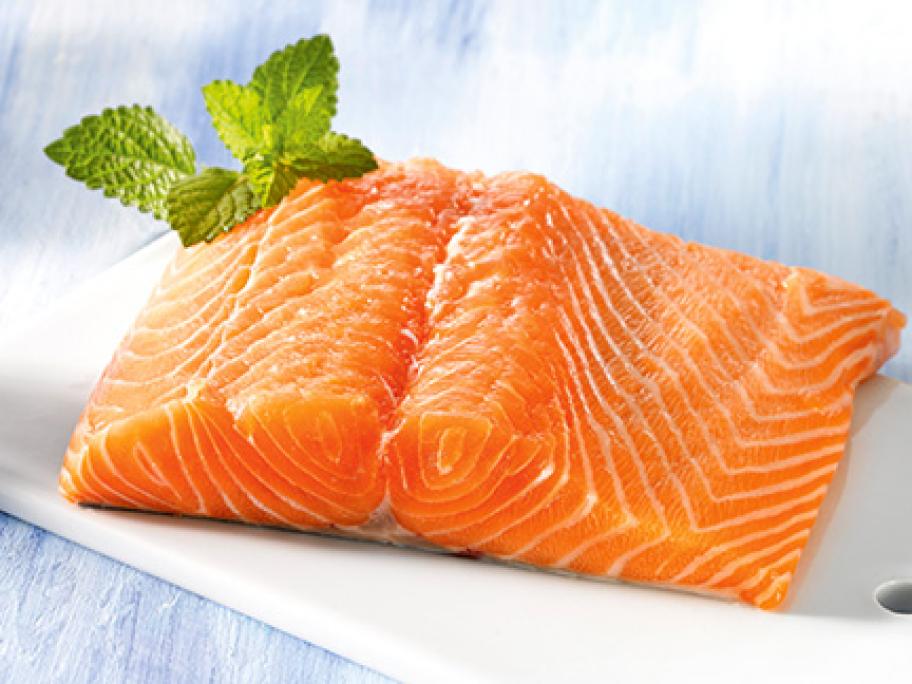 "We've shown once again that use of nutritional supplements may be harmful," commented a senior author, from the Fred Hutchinson Cancer Research Center.
Omega-3s may be involved in tumorigenesis, the authors said.
With AFP