Prostate pathology ups mortality 17-fold
Intraductal carcinoma of the prostate, or IDC-P, is a feature of prostate cancer that has been known about for a while but rarely reported. Until now, doctors haven't placed much value on the significance of the finding on a biopsy.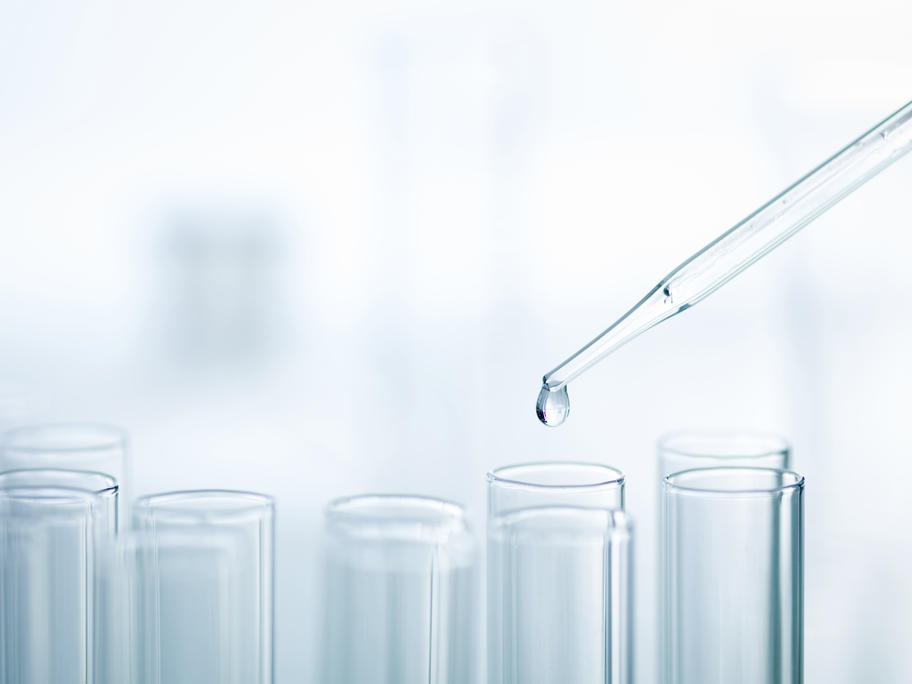 Professor Gail Risbridger, an NHMRC research fellow from Monash University, said the significance of IDC-P was discovered when her team began studying biopsies from men with familial prostate cancer carrying a BRCA mutation and comparing them to the biopsies of men without a BRCA mutation.