Prostate surgery: the urologists strike back
ANALYSIS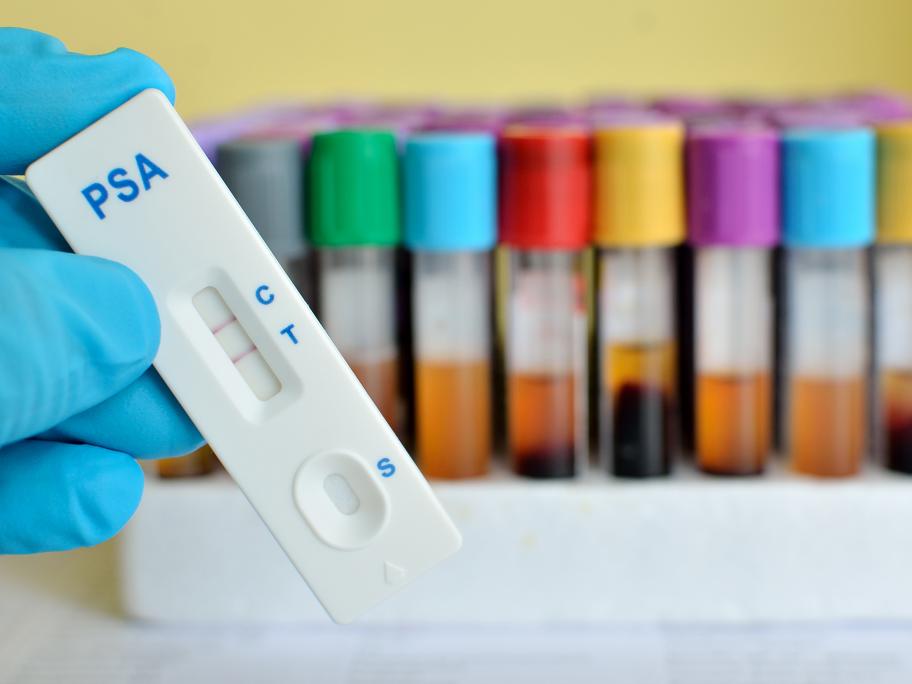 Our friends the urologists have been keeping their heads well down these past three months.
This follows a barrage of criticism they copped after a landmark study revealed last October that surgery for early prostate cancer was no better than radiotherapy or active surveillance.
The anti-surgery crowd smelt blood.
Medical oncologist Ian Haines described the new findings as "truly staggering". 
It was a "scandal" that men