Protection by way of pills
PREPARE for the widespread approval — scientific, ethical and regulatory — of pre-exposure prophylaxis (PrEP) in Australia.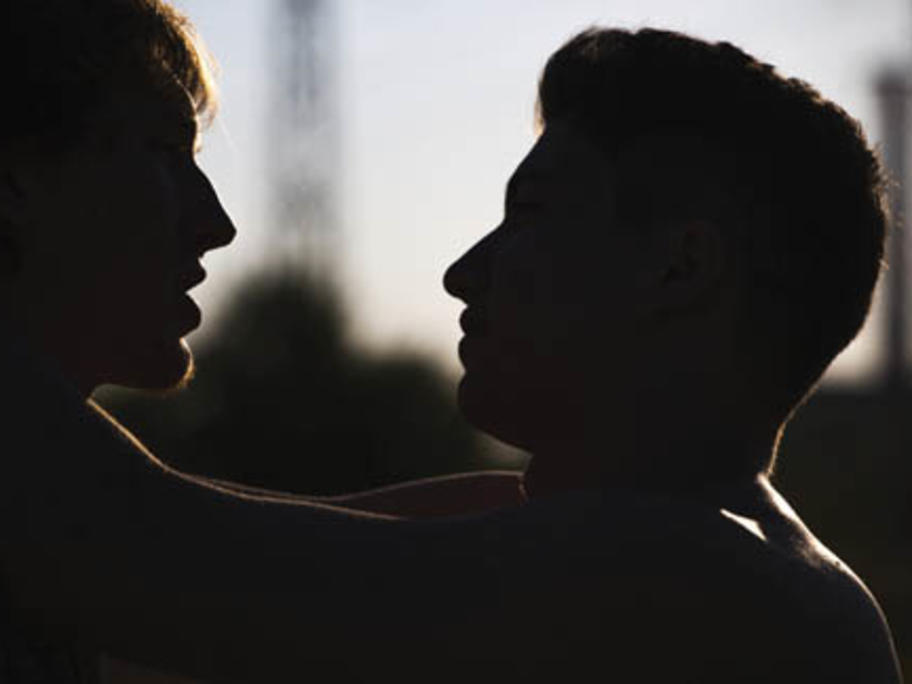 Gilead Sciences recently confirmed that it is in the pre-submission phase of seeking TGA approval of Truvada (emtricitabine and tenofovir disoproxil fumarate) for PrEP, anticipating the process to be completed by mid-2016.
However, for many in the gay community and the field of HIV medicine, that date is already too late.
Within three days of its launch, 1500 people had signed a Victorian AIDS Council