Psoriasis associated with sexual dysfunction
And psoriatic arthritis even more so
People with psoriasis may be at increased risk of sexual dysfunction, particularly when they also have mood disorders or arthritis, a systematic review suggests.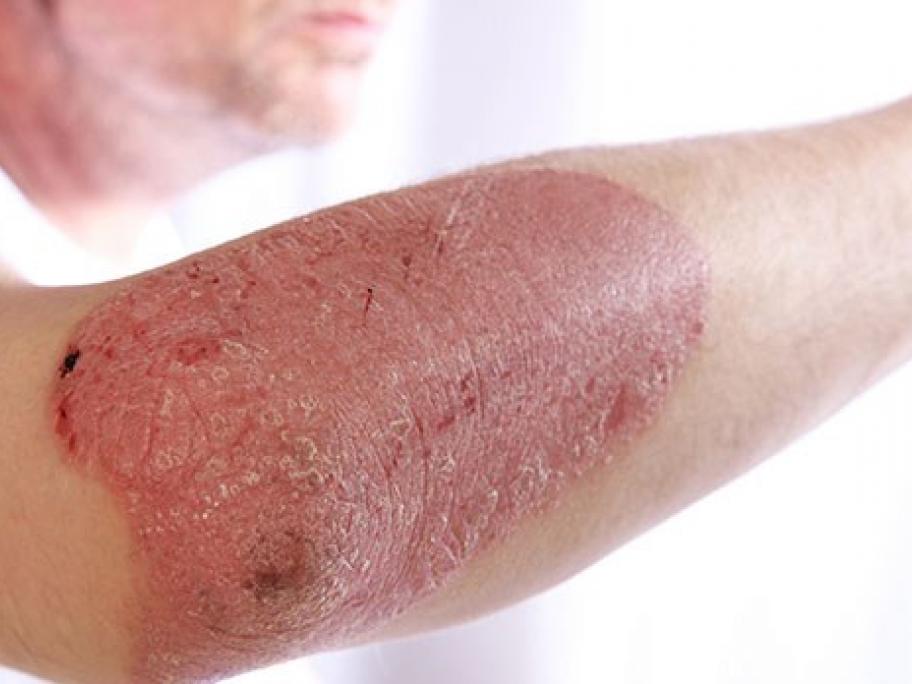 Spanish researchers examined data from 28 studies with more than 52,000 psoriasis patients and more than 1.8 million people without psoriasis.
Those with psoriasis had a 5.5-fold higher risk of sexual dysfunction than people without the condition, they found.
Psoriatic arthritis was associated with a higher risk of sexual dysfunction among people with psoriasis, the study