Psychiatric issues limit life for people with epilepsy
People with epilepsy are 10 times more likely to die prior to their mid-50s and four times more likely to have received a psychiatric diagnosis, the researchers found.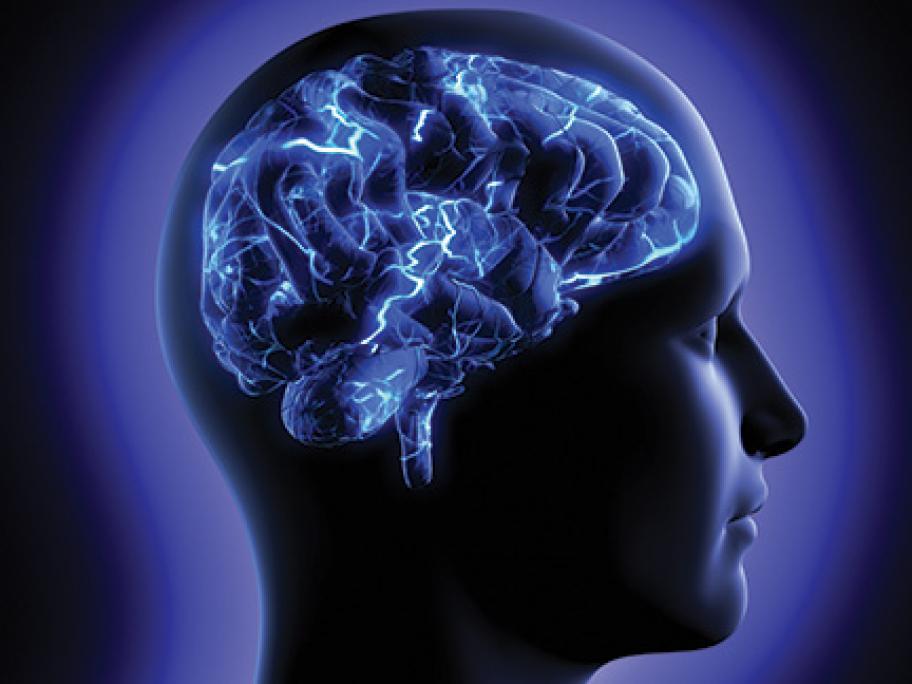 They compared data on nearly 70,000 people with epilepsy born over five decades in Sweden, with 660,000 age-matched individuals.
It was striking that a large proportion of mortality in people with epilepsy – aside from those deaths related to the underlying disease process – were due to accidents or suicide, the researchers said.