Psychological distress increases mortality
The studies followed more than 68,000 adults for a median of more than eight years. There was a dose-response relationship between psychological distress and mortality, even after adjusting for somatic comorbidity, as well as behavioural and socioeconomic factors.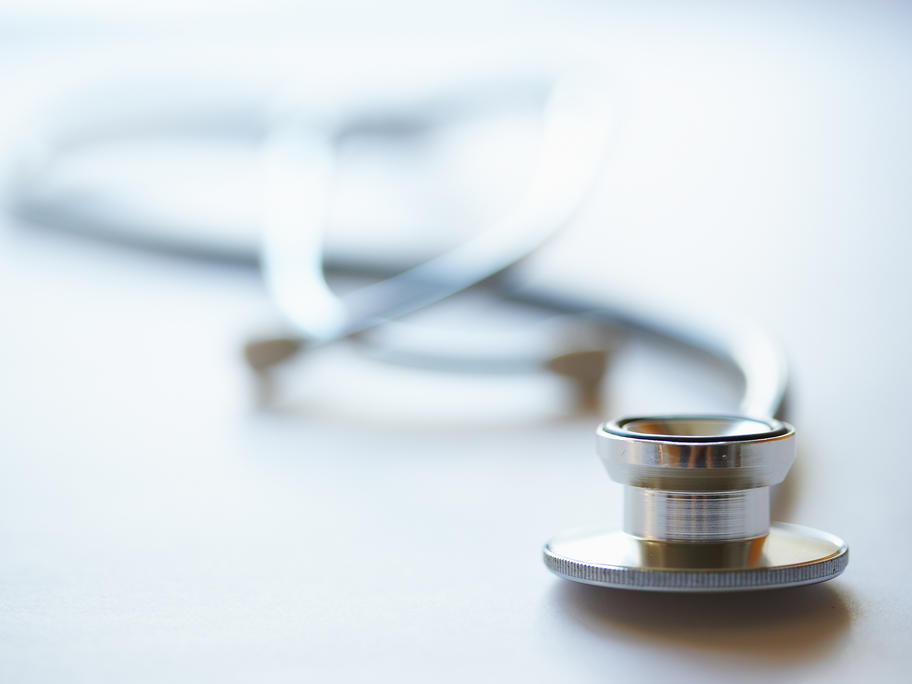 This occurred "even in patients who would not usually come to the attention of mental health services".
However only higher levels of psychological distress were associated with death from cancer.