Public access to bariatric surgery blocked by private patients
The long wait for public patients to access bariatric surgery is being drawn out by the high number of  private patients on public wait lists for revision surgery, according to Australian research.
A study of South Australian data has found more than a quarter (27%) of all bariatric procedures are revisions.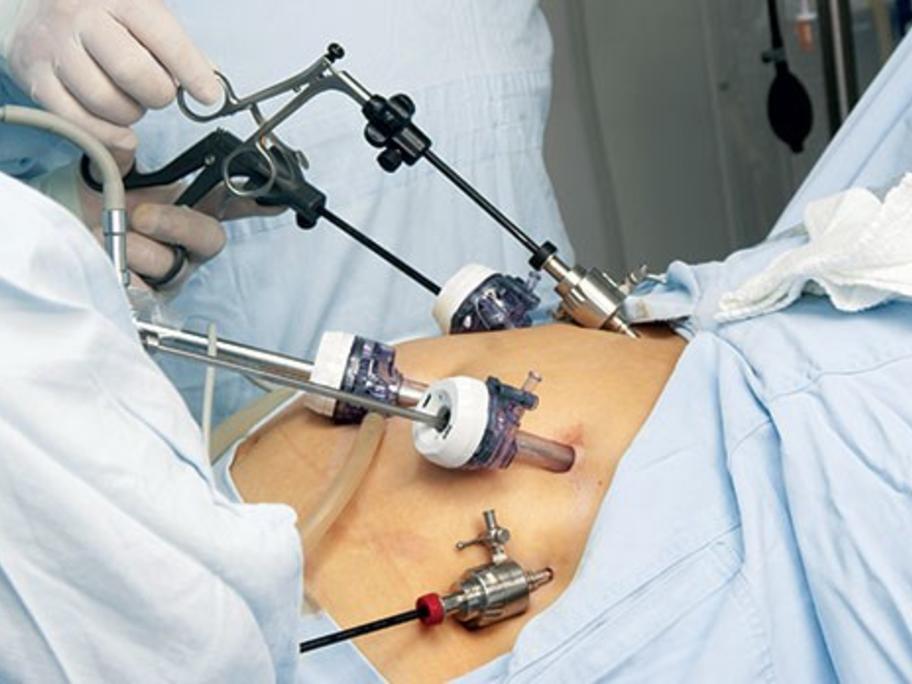 In addition, 51% of revisions are being performed in the public system on patients who initially had their procedure in a private hopsital.